Apply for New Covid-19 Grants 2022 Available for city Businesses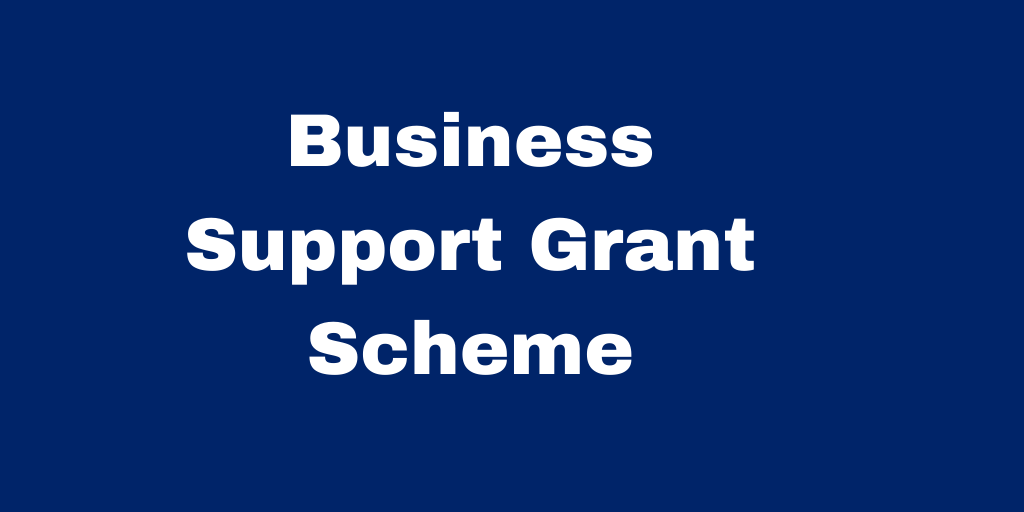 BUSINESSES in Cambridge most impacted by the Omicron Covid-19 variant can now apply for a new phase of government Covid-19 support through Cambridge City Council.
TRENDING NOW
There are two schemes available:
The national Omicron Hospitality and Leisure Grant (OHLG) which is only available for business rate-paying businesses in the hospitality, accommodation and leisure sectors. Depending on rates banding, eligible businesses may receive up to £6,000 under this grant. The council has an allocation of circa £1.6m for this phase of the grant scheme.
The council's local Covid-19 grant scheme called the Additional Business Support Grant (ABSG), which is funded through the government's Additional Restrictions Grant (ARG) funding. This grant is for businesses not qualifying for the OHLG scheme. Cambridge received an ARG top-up of around £215,000 in January 2022 for this phase.
Further information and application forms are available on the website: www.cambridge.gov.uk/coronavirus-financial-support-for-businesses
The closing date for applications for both grant schemes is the end of Monday 21 February 2022. Please note that the Additional Business Support Grant may close sooner depending on how quickly the £215,000 top-up is fully committed.
These schemes are in addition to other council-funded support for businesses in the city, e.g.
Cllr Mike Davey, Executive Councillor for Finance and Resources, said: "We're very pleased to have the opportunity to provide further support to businesses impacted by the Omicron variant through these new grants.
"The pandemic has placed severe demands on many businesses so I urge business owners to take a look at our website and apply as soon as possible if they think that they meet the eligibility criteria.
"We are also offering extra support through our partners and again, I would encourage businesses to take up these opportunities if they are eligible."