Apply for Shelter Coordinator Assistant at Solidarities International – 2021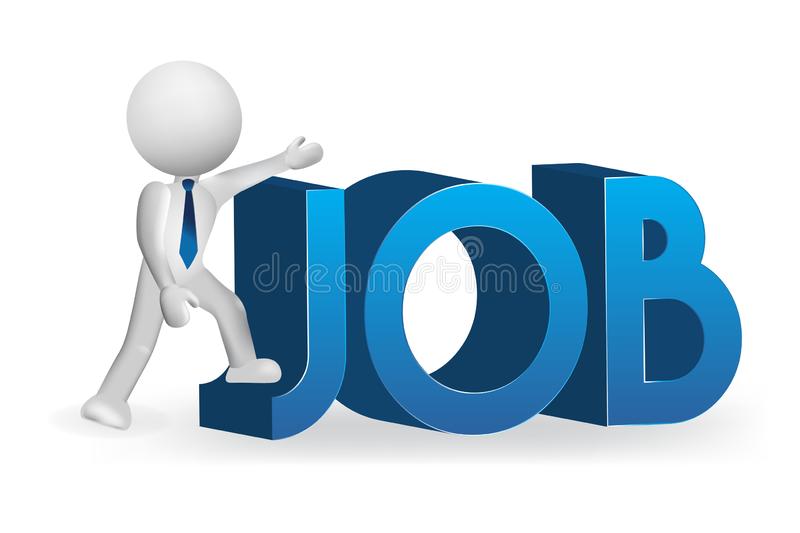 Solidarities International is recruiting to fill the position of: Shelter Coordinator Assistant. The position is located in Maiduguri, Borno State. Interested candidates should possess a University Degree in Civil Engineering or Architecture with a minimum of 3 years work experience.
TRENDING NOW
Job Title: Shelter Coordinator Assistant
Location: Maiduguri, m Borno
Employment Type: Full-time
Contract Start date: Projected contract duration is 6 Months – with possible extension.
Main Responsibilities
Project relevance, quality and design
Contribute to establishing operational assessment and evaluations activities;
Contribute to define SOLIDARITÉS INTERNATIONAL (SI)'s local strategy and annual programming by proposing new activities, especially activities targeting vulnerable community in NE and NW State;
Responsible to propose and guarantee quality approach mechanism are in place for the shelter activities to ensure transparency and accountability of SI activities;
Support the writing of technical annexes and chapters for the proposals and reports;
Support the implementation of the shelter activities in compliance with the annual operational strategy and SOLIDARITES INTERNATIONAL's technical requirements;
Participate in evaluating the relevancy of the activities carried out, as well as the effectiveness of the interventions and their appropriateness with respect to contextual development and the population's needs;
Propose DCD-Program and the Program Managers adjustments to the shelter activities, if required;
Participate in building the teams abilities with respect to techniques or new methodologies.
Implementation and operational monitoring:
Support the Project Team in planning their operational activities, especially in case of request for technical validation;
Meet the deadlines and adhere to predefined quality specifications;
Support the DCD-Program in ensuring the project management, MEAL tools are in each operational department;
Propose quality criteria and monitoring indicators for programs;
Anticipate any issues linked with carrying out the activities and help to resolve these issues;
Suggest any adjustments to be made to the activity depending on contextual and indicator developments;
Ensure the quality and relevancy of the activities implemented of the field,
Take lead in shelter's designing, Bill of Quantity necessary for the project implementation.
Institutional Knowledge Building – IKB:
Use the IKB tools proposed by SI;
Participate in the centralization, validation, and distribution of procedures, guidelines and tools linked to the multisector activities;
Build up on SI (and stakeholders) intervention methods and techniques;
To ensure that project files are completed, regularly updated, and saved on the mission external hard drive;
In collaboration with the Deputy Head of Mission, set up technical trainings depending on the operational needs and identified training requirements;
Lead working groups and thematic meetings with the support of the Program Managers;
Ensure adherence to SI security regulations and reinforce them with the team.
Reporting / Communication / representation:
Support DCD-Programs and Grants in drafting project/activities reports and amendments (including any annexes relating to specific activities) for the donors, local authorities and for internal purposes;
Ensure that all reports required by the Coordination are delivered on time and in the correct format;
In his / her assignment area, might be appointed to represent SI at meeting or forums concerning the activities;
In collaboration with the DCD-Programs and the Program Managers, and administrative department, support the preparation of administrative documents (MoU, handover, etc.) to be jointly signed with government authorities, communities or partner's.
Profile
University Degree in Civil Engineering or Architecture;
Minimum 3 years' experience on implementin emergency shelter;
Knowledge of the context in North Eastern Nigeria;
Fluency in English and knowledge of the local languages will be added advantage;
Familiarity with AutoCAD, GPS, ARC GIS and Google Earth.
What We Offer
Salary + food & housing contributions + social benefits (medical coverage, 24 days of Annual leaves per year, compassionate leaves, public holidays as announced by government, festive bonus, Life insurance (covering death and permanent disability) etc.
Application Closing Date
4th March, 2021.
How to Apply
Interested and qualified candidates should:
Click here to apply online
Note
Select Shelter Coordinator Assistant, fill the form and attach your CV and motivation letter.
The CV attached must be named with your first name and surname.
As position is required as soon as possible, Solidarites International reserves the right to select a candidate and finalize the recruitment before the application closing date.