CBN Covid-19 Loan for Microenterprises Reopened – Click here to Apply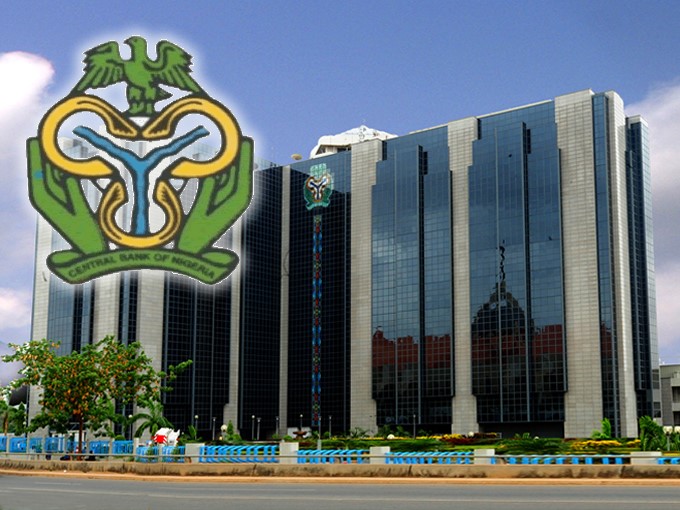 We are pleased to inform the general public that the CBN COVID19 Loan is opened for fresh applications. Interested applicants should kindly read through this guide on how to apply.
To apply for CBN Covid-19 Microenterprises, kindly go to https://nmfbloans.nmfb.com.ng/covid19tcfsme
Existing enterprises with verifiable evidence of business activities adversely affected as a result of the COVID-19 pandemic.
TRENDING NOW on searchngr.com
The information needed for the CBN Covid 19 Loan application are included below.
Requirements for the CBN Covid19 Loan for Microenterprises
Organization TIN
Promoter BVN 
Promoter Full Name 
Promoter Date of Birth 
Promoter Email 
Promoter Phone Number 
Promoter Home Address
The Central Bank of Nigeria (CBN) introduces a stimulus package to support households and Micro, Small, and Medium Enterprises (MSMEs) affected by the COVID-19 pandemic.
Submit applications directly to NIRSAL Microfinance Bank (NMFB) official website with clear evidence of the opportunity or adverse impact as a result of the COVID-19 pandemic.
To apply for CBN Covid-19 Microenterprises, kindly go to https://nmfbloans.nmfb.com.ng/covid19tcfsme