CBN COVID 19 Loan (IF you have Applied or NOT Read this carefully)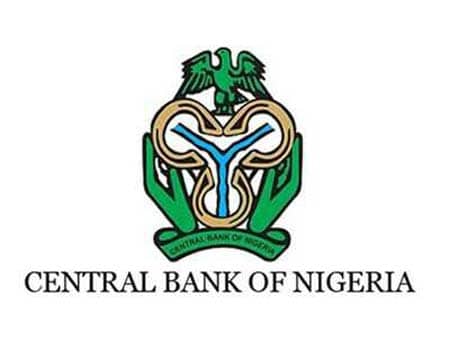 Use the Search Button below for more details.
CBN COVID 19 Loan: We are pleased to inform the general public of the following measures, but before then you can take time to see our last post in case you are seeing this for the first time.
If you are having issues applying, you can take a look at Have you Applied for CBN Covid-19 Loan and not yet Approved (Here is what to do)
To apply for CBN COVID 19 Intervention Loan and get up to 3Million Naira for Household and up to 25 million Naira for SMEs kindly follow this link to apply CBN COVID 19 Loan for Household (CBN Loan Application portal 2021). 
Following the recent complaints from the general public that the FGN through some third parties banks is requesting funds from the successful applicants of the COVID-19 CBN loan. The FG through NIRSAL, Microfinance Bank (NMFB) has sent a general notice to warn applicants not to comply with those fees as it is not from them.
Disclaimer,
Following the recent developments of funds to applicants of the CBN 50bn Covid-19 TCF Loan, attention of the management of NIRSAL, Microfinance Bank (NMFB) has been drawn to various messages, requesting "processing fees" or "technical support fees" from successful applicants.
Management of NIRSAL, Microfinance Bank (NMFB) wish to categorically state that the bank is not in partnership with any third party on the said Targeted Credit Facility and are not aware of any such partnership.
Related Articles
Applicants under the CBN Covid-19 Targeted Credit Facility were required to go through the application process directly via the bank's online portal https//nmfb.com.ng/covid-19-support and are not required by the bank to fill any other forms or provide any other information to any other party outside what is stipulated on the NMFB website. In this regard, disbursements are also carried out directly to the applicant and not via any third party.
NIRSAL, Microfinance Bank (NMFB) will not be responsible for any losses as a result of failure to heed this warning.
Nigerians are strictly advised to always adhere to the terms, policies and conditions from the approved website of the CBN https//www.cbn.gov.ng.
Please share this information to reach out to everyone. Don't be a victim and if you have any questions please leave a comment on my blog and a team will reply to you in a short while.