CBN COVID-19 Loan: Received Alert but not Credited? (Here is what you should do)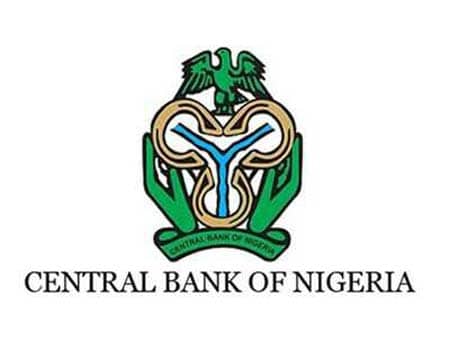 CBN with NIRSAL MFB is putting every measure to make the disbursement of funds transparent and without irregularities.
The only website for CBN COVID-19 Loan is nmfb.com.ng/covid-19-support/
In our last post about CBN Covid-19 Loan, I updated you all on how to avoid fraudsters who are extorting money from individuals on the ground that they will receive a loan from CBN, which they termed "processing fee". You can read about the article Fraud Alert! If You applied or Already Applied for the CBN Covid-19 Loan (Please Read Carefully)
In one of our updates, we also wrote on the reasons why some of you have not been approved for the loan, which we intensively answered some of the questions as regards that scenario. Kindly see Have you Applied for CBN Covid-19 Loan and not yet Approved (Here is what to do)
Today, we would be discussing another question that has been piling in our inbox and comment section lately. Many of you have received an alert from NiRSAL MFB but have not yet been reflected in your local bank account.
Here is what you should do. Download the official Nirsal MFB Banking App from Play Store, Download Nirsal App Now. After downloading, follow the onscreen prompt to add your bank details.
Please note, CBN or NiRSAL is not collecting money from individuals, the application is FREE and once you are eligible for the offer, your loan will be paid without requesting anything like processing fee. BEWARE OF SCAMMERS!
If you have any questions regarding this please kindly leave a comment below and if you are making comment on opera, I am afraid I may not be able to reply to you, just go to SEARCHNGR to leave a comment.