Federal Government Reopens NYIF Loan Application Portal – If you are not Shortlisted, Apply here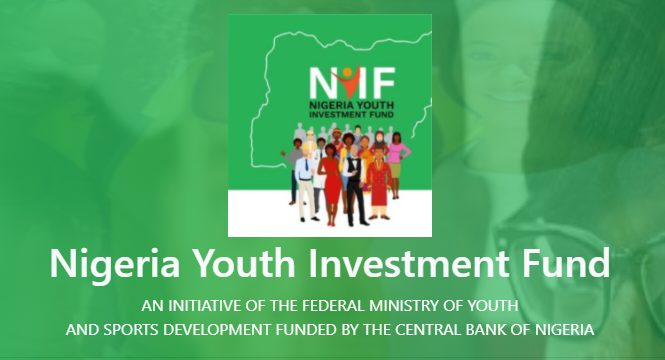 The application is now re-open for the Nigerian Youth Investment Fund (NYIF).
The NYIF application is opened to Nigerian Youths from the age of 18- 35 years.
Nigerian youths wanting to apply for the NYIF program need not have a registered business or existing business to be able to apply via the nyif.nmfb.com.ng portal.
TRENDING NOW
Eligibility
FORMAL BUSINESS ENTERPRISES
Registered Business / Youth Owned Enterprises
Duly registered formal business enterprises (Youth owned enterprises) with Corporate Affairs Commission (CAC)
Provision of Business plan Summary / Or Completed Questionnaire
Evidence of Training Certificate from approved FMYSD EDIs
Valid Bank Verification Number (BVNs) of Director
Provision of Tax Identification Number (TIN)
INFORMAL BUSINESS ENTERPRISES
(Individual / Non-Registered Business )
Must be a Nigerian youth within the age bracket of 18 to 35yrs
Have an operational business /enterprise domiciled In Nigeria (Those with unregistered business can also apply)
Valid Bank Verification Number (BVN)
Evidence of Local Government Indigene Certificate