Goalkeeper Iker Casillas Will Retire Soon From Football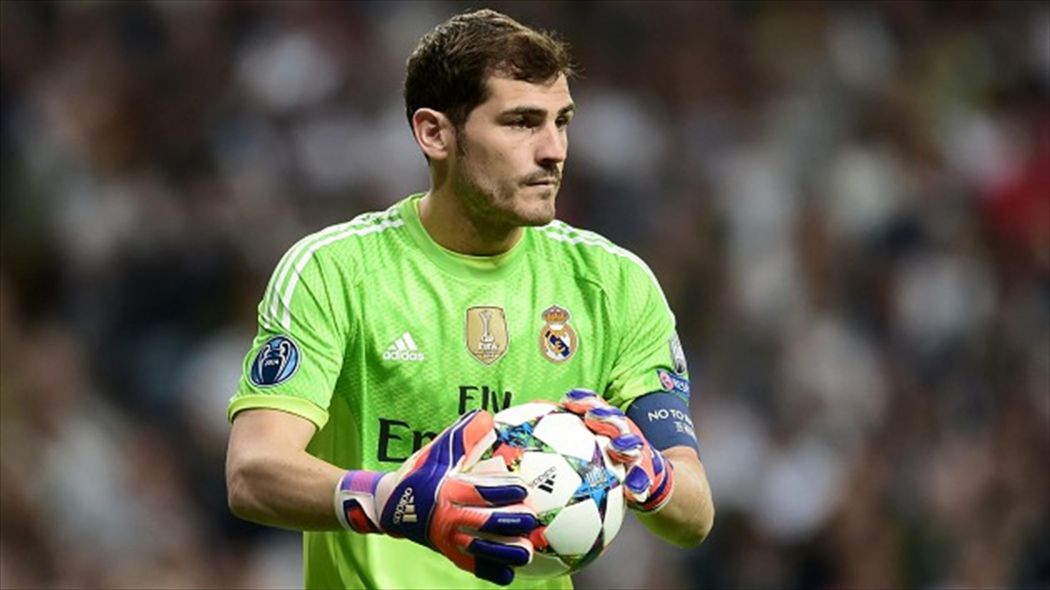 Iker Casillas the former Real Madrid and Spain goalkeeper, has retired from football after he suffered a recent heart attack during training with his club FC Porto.
The Legendary goalkeeper was rushed to hospital during a training session and was confirmed to have suffered a heart attack. Fortunately, he recovered and was ​discharged from the hospital just a few days later.
His health scare has left him considering his future, and he has ultimately decided to retire from football at the age of 37.
Casillas told reporters:
'I don't know what my future holds but the most important thing is being here today. I'm feeling a lot better, I'll be resting for a couple of weeks or even a couple of months.'
Casillas will announce his retirement after his sides final two matches, including a Portuguese Cup final against Sporting on Saturday, May 25.