Harvard University Academy Scholars Program 2022-2023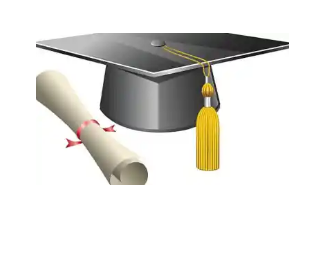 Use the Search Button below for more details.
Application for Harvard University Academy Scholars Program 2022-2023 is Open!
The Academy Scholars Program identifies and supports outstanding scholars at the start of their careers whose work combines disciplinary excellence in the social sciences or law with a command of the language and history or culture of countries or regions outside of the United States or Canada. Their scholarship may elucidate domestic, comparative, or transnational issues, past or present.
TRENDING NOW
Before you apply, we advise that you read through to learn the full details about this scholarship- who is eligible, worth, how to apply, and the application deadline. The table below will give you an overview of what you should expect.
About the Academy Scholars Program
The Academy Scholars are a select community of individuals with resourcefulness, initiative, curiosity, and originality, whose work in cultures or regions outside of the US or Canada shows promise as a foundation for exceptional careers in major universities or international institutions.
Who is eligible for the Harvard University Academy Scholars Program?
The competition for these awards is open only to recent PhD (or comparable professional school degree) recipients and doctoral candidates in the social sciences or law.
Those still pursuing a PhD should have completed their routine training and be well along in the writing of their theses before applying to become Academy Scholars. If you have completed a PhD program, the PhD completion date must be within three years of the October 1 application deadline.
How to Apply for Harvard University Academy Scholars Program
All application materials need to be submitted by the deadline of October 1. We do not accept late applications.
The completed application will include:
Cover letter which succinctly states the applicant's academic field, country or region of specialization, and proposed research topic
Curriculum vitae (CV) or resumé; including list of publications
Research proposal (2500 word maximum); including intellectual objectives and planned methodological and disciplinary work
A copy of your PhD program transcript
Three letters of recommendation (uploaded through the online application)
Letters should be addressed to the "Selection Committee."
Letters of recommendation need to be uploaded by the deadline of October 1.
All parts of the application, including the three letters of recommendation, are submitted online as pdf documents. The online application is accessed through the homepage of The Harvard Academy's website.