How to Perform Sassa Status Check Online 2023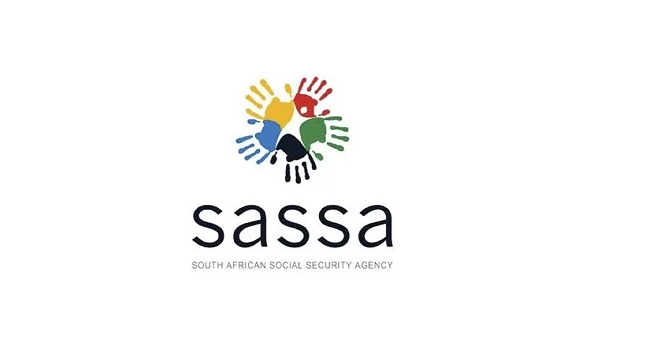 Sassa Status Check Online 2023 is available to all of South Africa both home and in the diaspora. The system allows you to SRD Status Check on your account. In this guide, I will show you all the necessary steps to take to check the status of your Sassa r350 account.
The SASSA R350 grant is a government initiative to cater to the welfare of South Africans, and over time we must say that the government has really supported many people, especially in these trying times.
It is important to take note that, only those who are currently not receiving grants from any other government agencies are eligible for the Sassa r350 grant.
Without much ado, kindly follow the steps below to perform the Sassa status check online 2023.
How to Perform Sassa Status Check
Enter your ID Number
Tab or Click "Send Sms"
An OTP will be sent to your mobile number, Enter it in the box provided
Click Continue to begin
The Sassa status check allows you to track your application and if there are any glitches you can consider submitting your Sassa application for consideration. You can perform that option by following the steps below:
How To Check Your Sassa Reconsideration Status
Go to the Sassa Appeals Website
Enter ID number
Enter telephone number
Click Track appeal
Approved but not paid Sassa Grant
Those approved but not yet paid are those whose records are outstanding bank accounts, bank accounts provided failed bank account verification or bank accounts pending verification from National Treasury, or those who selected Cash to send payments (which were made from the 19th September 2022).
SASSA grant payment dates:
Older Person's Grants 1 December 2022

This includes any grants linked to these accounts

Disability Grants 2 December 2022

This includes any grants linked to these accounts

Any other grant will be paid from Monday 5th December 2022.
Requesting an R350 Grant from SASSA: Who to Call
The SASSA helpline number is 0800 60 10 11, and it's free to call. After dialing, choose option 1 and proceed with the prompts.
The email address grantenquiries@sassa.gov.za can also be used. Include your ID number in the email so they can quickly identify you and locate your information.
You can reach Sassa's contact center manager Kenneth Baloyi if you're having problems with the helpline. Please contact him at 079 308 1033 or kennethba@sassa.gov.za.
For more information regarding Sassa Status Check Online 2023, kindly leave a comment below or send us a mail, I or any of my team will reach out to you shortly.