How to Use 2MB for Longer Period, Try this and save your Data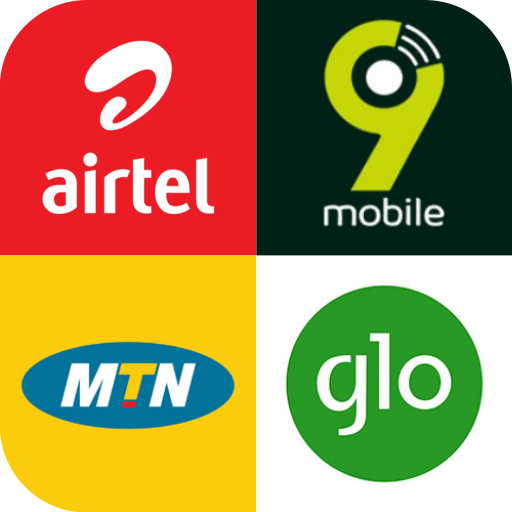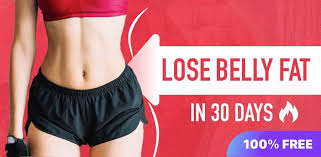 Today, I am going to be showing you some basic tips on how to reduce data consumption on your mobile phone.
Everybody wants data and everyone is subscribing daily just to be connected. In recent times and in the advent of smartphones, 1GB data is nothing to write home about.
With the rate of mobile apps on our phones some of which consumes data in the background. Most of these apps are essential to our daily smartphone living.
Below I have highlighted some steps you need to take to reduce data consumption on your phone. 
Tips on How to Reduce Data Consumption on Mobile Phone
Disable auto-download on WhatsApp
Restrict App background 
reduce video resolution on Youtube and other video streaming apps
Disable Video autoplay on Facebook, twitter, youtube and Instagram
Choose offline listening of Music streaming apps
Check data alert to set/monitor cellular data usage
If you have any question concerning this, kindly leave a reply in the comment box and our admin will respond to you shortly.