Jobs: Chinmark Group Recruitment 2021 – How to Apply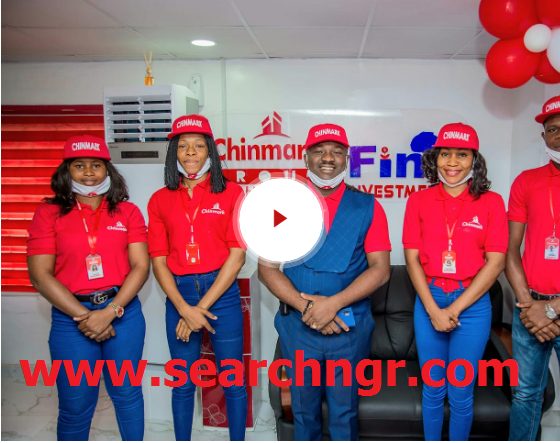 Use the Search Button below for more details.
Chinmark Group Recruitment 2021: Chinmark Group is currently looking for talented, well organized and qualified candidates to fill into the position below, interested applicant who wishes to apply should take note of the following guidelines.
To apply go to https://www.chinmarkgroup.com/
TRENDING NOW on searchngr.com
Chinmark group is a global conglomerate made up of subsidiaries which provide an opportunity to touch lives via the services she provides. Chinmark Group is interested in delivering excellence, quality and speedy services for customer satisfaction while consistently being transparent, expanding her client base and international legacy.
Chinmark Group specialized in the following servies; Loan, Construction, Transportation, Partnership,
Medical, Agriculture.
The followng vacancies are available for Chinmark Group Recruitment 2021:
Job position: Dispatch riders
Location: Lagos
Job Status: Full Time
Chinmark Group Recruitment 2021 Qualification:
Bachelor's Degree/HND/SSCE or it's equivalent.
Requirements for Chinmark Group Recruitment 2021
Concise CV
previous experience in dispatch service will be a strong advantage.
Must be flexible and willing to travel within a short period of notice.
Highly motivated and purpose driven
Driver's license
Application Deadline:
January 25th 2021
How to Apply for Chinmark Group Recruitment 2021
To apply for Chinmark Group kindly send your CV and full picture to this number WhatsApp Number via ***** (Number is hidden).
We would like to hear from you. Kindly leave a comment below and we would address any pending issues you are having. for other jobs and recruitment, please see our Recruitment Page.