Kaduna State Media Corporation KSMC Recruitment 2021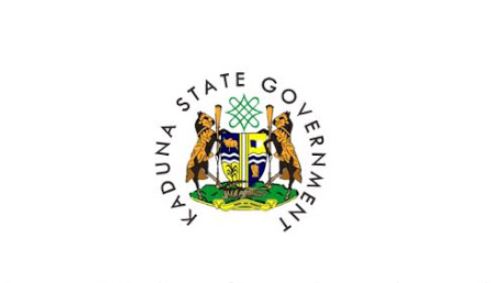 The Kaduna State Media Corporation KSMC is desirous of Recruiting Persons with requisite Skills In the following areas to beet up its service:
Jobs Areas: Engineering, News and Current Affairs, Marketing and Production.
TRENDING NOW on searchngr.com
Skills:
All Interested citizens of Kaduna State that wish to apply should:
Be thoroughly proficient in Computer
Possess the capacity to offer skilled services to the Corporation and
Be ready to work with a team of professionals in any part of the country
Eligibility
For candidate to be eligible, the following requirement must be met:
1) Candidate must have at least a university degree in relevant field.
2) Candidate applying for Engineering must have membership or evidence of registration with COREN of NSE
3) Candidate in production applying for cameraman, vision mixer or video editor should have OND of diploma from a recognized university.
How to apply:
Interested Applicants are required to submit their applications online not later than one week from the date of this publication at the following address: https://kdsg-jobs.com/agencyjobs