Lagos State Gives New Date for School Resumption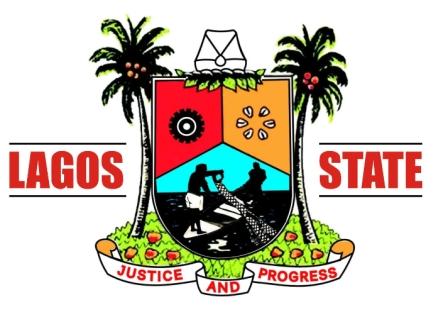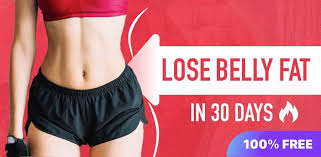 As schools in Lagos state resume academic activities starting from Monday, September 21st, the state governor, Babajide Sanwo-Olu have instructed pre-primary classes which includes Nursery, Daycare Centers and Kindergarten Classes in both Public and Private schools to remain closed while other classes in private and public schools are to reopen in phases.
Governor Sanwo-Olu made the clarifications regarding resumption during the media briefing on the 18th update on Coronavirus in Lagos. He noted that there are different resumption schedules for public and private schools in the state.
Read Also: Nower July Stipend and Backlogs: No Words from Sadiya and OAGF
According to him, only JSS 3 and SSS 2 students of public schools are to resume physical classes from Monday while other public school classes which include primary school classes, JSS 1, JSS 2 and SSS 1 are to continue their lessons on various distance learning platforms (online, radio, television and WhatsApp) pending the announcement of resumption dates for physical classes which will be made available as soon as the Lagos State Government is satisfied that all necessary resumption protocols have been put in place.
Sanwo-Olu mentioned that this will afford the JSS 3 students to adequately revise and prepare for their forthcoming Basic Education Certificate Examination (BECE) starting from Tuesday, 6th October to Monday, 12th of October, 2020 while the SSS 2 students prepare effectively for their transition to SSS 3.
Meanwhile, the Governor said all private primary and secondary classes in Lagos State are permitted to resume from Monday. He, however, advised the management of private schools to comply with safety protocols and hygiene guidelines as instructed by the State Government through the Office of Education Quality Assurance (OEQA).
He encouraged them to put safety first by resuming in phases, holding classes on alternate days during the week and utilizing distance learning methods as a complement to physical classes.