Lenovo Legion Pro 2 gaming smartphone to launch this Spring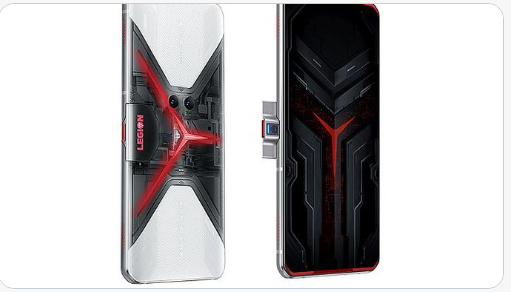 This is to say Lenovo Legion Pro 2 gaming smartphone to launch this spring since it a gaming smartphone; lenovo has just teased its upcoming gaming smartphone on Weibo, a Chinese microblogging website. This teaser was for the Legion Pro 2 and highlighted the device's cooling capabilities.
TRENDING NOW
However, according to a GSMArena report, the company's General Manager Chen Jin stated on his official Weibo account that the smartphone will be packed with top-notch features, which will not compromise on any aspect to achieve the ultimate gaming experience. The senior executive also added that the device will be launching, anytime in Spring this year. Unfortunately, finer details regarding this device are still unknown at the moment.
Furthermore, Looking at the previous iteration, we can also expect to see at least a 5,000mAh battery pack along with an AMOLED display that supports a high refresh rate of 144Hz.
Since it's a gaming smartphone with high quality, we can expect high-end specifications like the Qualcomm Snapdragon 888 chipset, paired with up to 16GB of RAM. The teaser poster also highlighted cooling as a highlighting feature. So, we can expect some form of active thermal dissipation mechanism as well.