NAITES Admission Form 2019/2020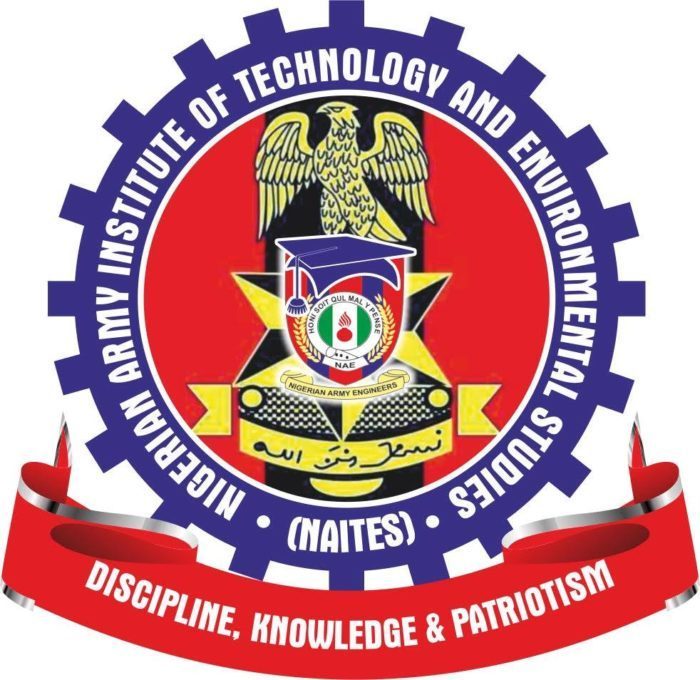 NAITES Admission Form 2019/2020 academic session is now available online
The management of the Nigerian Army Institute of Technology and Environmental Studies (NAITES) invites applications for qualified candidates for admission into the institution for  ND, HND and certificates courses for the 2019/2020 academic session.
Intending students are to note the following:
NAITES admission for 2019/2020 academic session into ND1 and HND1 are in progress. Interested candidates can purchase the forms on-line through the school portal : www.naitesmkd.edu.ng at the rate of N6,500. It can also be obtained at NASME Barracks Makurdi Benue state and Abogo Largema Barracks Biu, Borno state and Nigerian Army Education Schools nationwide.
Furthermore, the preliminary studies (PRE ND) forms are also available for sale at the institution at the cost of N3,500 only.
Admission is open military, civilians and para-military.
The supplementary admission screening exercise will be held at NASME Barracks on Saturday 1st December, 2019 by 7:00am.