NDLEA Recruitment Portal Now Working? Here is how to apply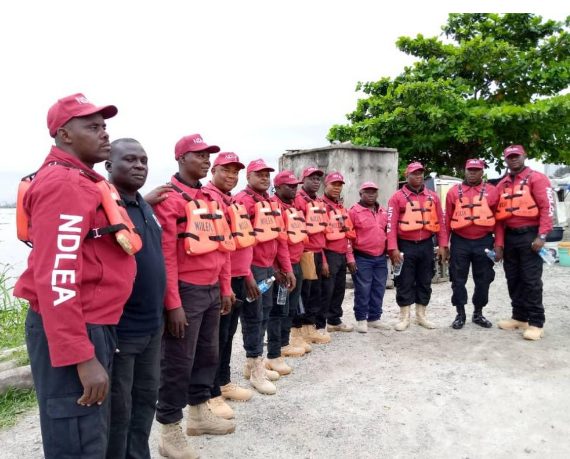 The NDLEA Recruitment portal which was not working almost since the commencement of the recruitment portal is now active and working, interested applicants should follow the guide below to apply.
Due to the huge amount of traffic coming into the NDLEA recruitment server, the portal has been malfunctioning, but we are glad to announce to you that the portal is now secured and has increased its bandwidth, meaning it can take many persons per second at this time.
Kindly follow the instructions conveyed in this article to apply for the NDLEA Recruitment 2023.
The link to apply for NDLEA recruitment is www.recruitment.ndlea.gov.ng
Requirements for the application
Applicants must be of Nigerian origin by birth and possess National Identity Number (NIN). Also, computer literacy shall be an added advantage for all cadres.
Any certificate or qualification not declared or tendered and accepted at the time of recruitment cannot be presented subsequently for career progression in the Agency.
Applicants must be medically fit and produce a medical fitness certificate from a government hospital.
Applicants must not be under 20 years or more than 35 years of age for the first category while the age limit for the second and third categories is 30 years and not less than 18 years at the point of entry. However, 40 years will be considered for Medical Doctors and Articulated Vehicle Drivers.
Applicant's height must not be less than 1.65 metres for males and 1.60 metres for females.
Medical and Allied professionals must possess current practising licences while Lawyers must have been called to Bar.
Applicants must be drug-free, have good character, and not have been convicted of any criminal offence.
Applicants must use their personal email addresses and phone numbers when submitting their applications online
Closing Date
All applications must be submitted online no later than Saturday 8th April 2023.