Nexit Loan Disbursement 2021 to Begin (See Qualified Candidates)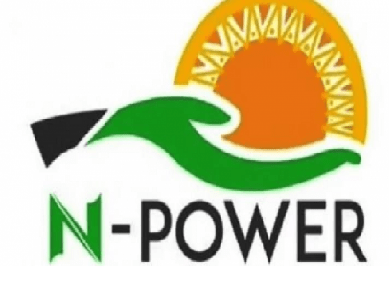 Use the Search Button below for more details.
Nexit Loan disbursement 2021 is set to commence as all arrangement has been concluded. According to Npower, massive disbursement will begin soon.
TRENDING NOW on searchngr.com
This information was disclosed on Wednesday through the Npower official website which read as follows:
Breaking,
Massive disbursement of Nexit loan to exited Npower beneficiaries to start soon as all arrangements have been concluded.
A little patient from exited beneficiaries is needed now.
Nexit Loan 2021 Explained
The Nexit loan is created by the administration to help exiting Npower batch A and B beneficiaries sustain economic growth. The Loan is will be specifically given to help them start up their business and to grow existing businesses for those who already have businesses.
The board has admonished applicants to be patient even as the Nexit loan is being compiled. You will also recall that questions such as when the Npower bach A and B package will be released and the Npower team responded that they have not been forgotten.
Meanwhile, we are still putting our ears down to know the next outcome of Batch C, however, we are quite aware that the Batch C applicants are on the verge of receiving the backlog. However, physical verification is yet to commence.
For more information regarding the Npower Nexit loan, kindly use the comment box to reach us and be sure as usual we would reply to you in a jiffy. Meanwhile, take your time to go through our other articles that are interested in you.