Nigeria @ 61 – Answer the Questions and Stand a Chance to Win N2,000 Cash price!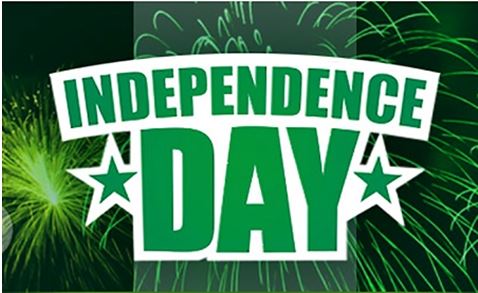 On this day, October 1st 2021 we celebrate the 61st year Nigeria became an independent nation.
This is a day that we celebrate being free from British colonization, all thanks to the effort of our heroes past. We just want to say a Happy Independence to some selected winners!
TRENDING NOW
But first, you will have the answers to the 3 questions below to stand a chance to win the N2,000 cash price. Winners will be announced on our blog searchngr.com.
Also, comment outside the blog will not be entertained. You will have to visit the blog post to leave a comment, in case you are seeing this article from Google News, Phoenix App or Operamini App then CLICK HERE to leave a comment.
Questions 1: What year and month was Covid-19 First discovered in Nigeria?
Questions 2: The blood of our brothers and sisters will not be in vain, what year and month Am I referring to?
Questions 2: Who fought for Nigeria independence and what year?
Leave your answers and your phone number in the comment box.
Good luck to the winners!