Npower 2020: If you Entered this information, you will not be shortlisted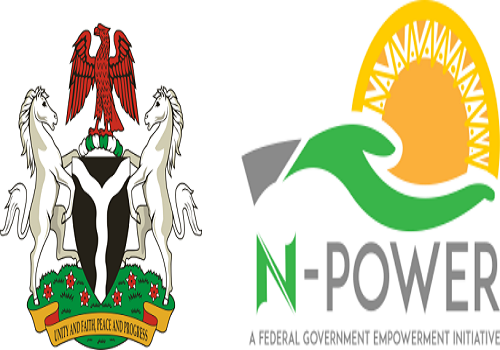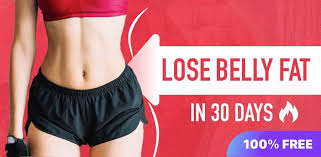 Hello, everyone, I believe at this point you have already registered for the Npower 2020 batch c application. If not, you can still do so now while the application is ongoing See how to apply here http://npower.fmhds.gov.ng.
Today, I discovered so many applicants have been filling in the wrong details as to be enlisted in the Npower programme. Let me remind you. The Npower Volunteer initiative programme is for both graduate and none graduate who has no source of income or unemployed.
You will recall that at the point of filling the form, there is a section labelled Employment History, Now, the truth of the matter is this section should be treated with caution.
At a point, they asked how much you earn monthly as of today and how many dependents do you have. The truth is the screening start from here. The message was written out clear, you can see from the screenshot below that the application is for individuals without any source of income.
Related Articles
Here are things you need to Apply for Npower 2020 (No 9 is Compulsory) -www.npower.fmhds.gov.ng/login
Hence, if you are among those who spelt out figures you are earning monthly, well I am not the one to tell you what you have done but the screenshot speaks for itself.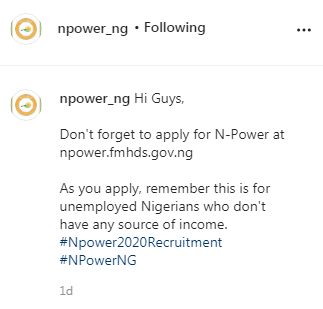 Well, if you are yet to register and you are just seeing this post, we have gathered that the best figure to put into the field should be N0.00 and the dependent should be either 0 or 1. 
It will also interest you to know that Npower portal has received more than 1.5 million applications as the time of making this post, with the fact that they only need 400,000 applicants. With this, you can tell that the competition is so high so no mistake is pardoned.
Kindly visit here to register  APPLY NOW