Having Issues Registering for Npower 2020? Here is what you should know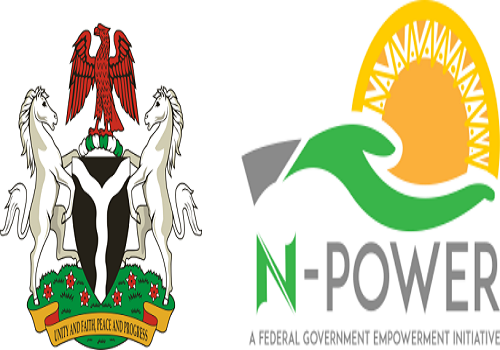 Having Issues Registering for Npower 2020? Here is what you should know
Congratulations to some of us who have registered for the Npower 2020 volunteer programme. 
A statement was issued through Npower their official social media handle which state below:
npower
We understand some of you have had issues completing your registration.
The official website is https://npower.fmhds.gov.ng/
We are resolving the issues with the bulk mail service provider as well as assisting to optimize the BVN validation endpoints.
Their issues will be resolved shortly and everyone can and will register successfully.
Related Articles 
Please remember we are with you, we are listening and collating issues that are of distress to you. All issues will be resolved.