Npower portal Saying Registrations are closed Please Try again Later (Here is what you should do)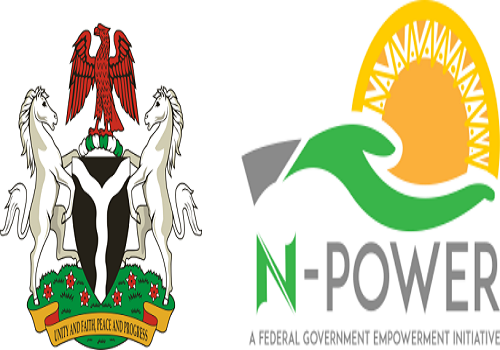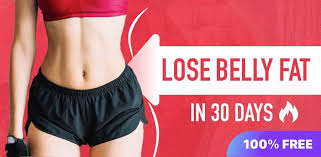 Npower portal Saying Registrations are closed Please Try again Later (Here is what you should do)
The Npower portal for 2020 registration is now open and ready to take applications from aspiring applicants.
The board announced earlier that the portal will be up by 11:45 pm, However, after the specified time, the portal is giving an error message that reads Registrations are closed. Please try again later.
The only official website is www.npower.fmhds.gov.ng
We urge our readers and all prospective applicants not to panic as Npower is currently working to resolve these issues.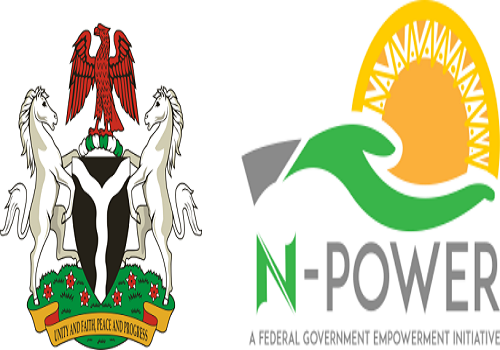 If you have already submitted your email and password and you are unable to verify, this is caused due to the fact that the server is congested.
You don't need to reapply, just exercise more patience and the activation link will be sent to your email.
Related Articles
On this note, it is advisable you keep refreshing the page every 20 to 30 minutes and soon it will be up and running and ready to take in fresh registration.