Npower Commence Payment for Batch A, B, And C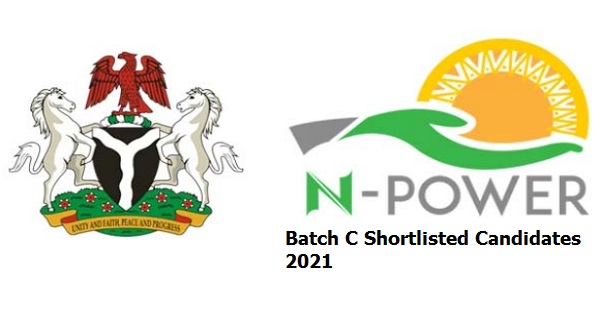 Npower Commence Payment for Batch A, B, And C – This is good news for npower beneficiary as to when the federal government will begin payment. However, the Federal Government has set date for batch c to resume payment.
TRENDING NOW
Good News for Npower Batch C
Furthermore, the npower batch C recruitment process commenced more than a year ago and has finally kicked off the date for payment of batch c which has been fixed for stream I to start work on the 4th October 2021.
the management of the Npower Nasim portal has clearly informed all batch c stream I to hurry up with their physical verification exercise as they will resume work on 4th October and their monthly salary will be paid on October ending.
Furthermore, the physical verification exercise has been going on since 10 September 2021 and is expected to finish on 24th September 2021.