NPower News Today 2021 February: Batch A, B & C News, Stipend, Recruitment & Registration News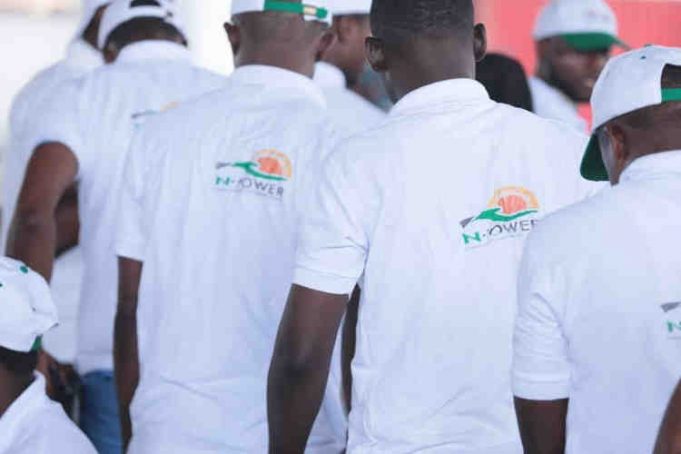 NPower News: The N – Power programme was established by the country's president-general Muhammadu Buhari to help tackle unemployment & alleviate poverty in the nation. Read the latest trends, including registration, recruitment, transition, N-Exit, portal information, etc. This is for non-graduates & graduates who are done with NYSC.
TRENDING NOW
The HM of Humanitarian ministry Sadiya Umar Farouq joins Others in wishing Nigerians a very happy New Year celebration. In her tweet, she said (This season highlights the importance of giving. Let's all endeavor to be our brother's keeper and imbibe the spirit of sacrifice for the greater good. Have a merry Christmas and a happy New Year.),
CBN Empowerment Portal Login 2021 Page for Exited NPower Beneficiaries | NPower News
The CBN in conjunction with the Federal Ministry of Humanitarian Affairs, Disaster Management, and Social Development has launched a new portal that enables Exited N-Power beneficiaries to apply for the Central Bank of Nigeria empowerment options.
The mandate of the Central Bank of Nigeria (CBN) is derived from the 1958 Act of Parliament, as amended in 1991, 1993,1997,1998,1999, and 2007. The CBN Act of 2007 of the Federal Republic of Nigeria charges the Bank with the overall control and administration of the monetary and financial sector policies of the Federal Government.
Remember the NEXIT portal is still live and no Closing date has been set. If you have not registered yet, kindly do so. And if you are having any issue, send your complaint to NSIP team.
About the NEXIT CBN Portal for Exited Npower Beneficiaries Empowerment
The Empowerment application Nexit portal is for exited N-Power beneficiaries
The portal is designed to help exited N-Power beneficiaries benefit from CBN ongoing Empowerment Options.
It provides interested candidates with all the needed information and also helps to determine their suitability.
Interested Candidates should proceed to the login portal via https://nexit-fmhds.cbn.gov.ng/