Npower Payment News For Today Friday 7 July 2023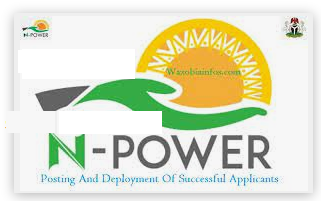 In line with the recent update given by Nasims which you can read here Nasims Gives Update On Failed October to December Stipends Payment, the management has issued another update about the payment status of Npower beneficiaries.
Ongoing batch C2 payment (October to December 2022) is for those who were not paid in January and February 2023 and have validated their account details.
A link was sent to volunteers to update their accounts and other details.
No further payment for now
TRENDING NOW
According to Nasims, those with paid but not credited payment status should kindly visit their bank for confirmation of their account being credited without receiving an alert.
Regarding the payment of outstanding October to December concurrently, Please be informed that payment of outstanding 2022 stipends concurrently commenced on the 6th of July 2023. All affected Beneficiaries should remain resolute, patient and wait for their payment. We appreciate your patience observed so far, Nasims added.