Npower Send More Invitations to Preselected Applicants for Account Validation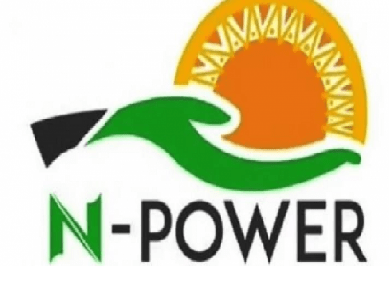 The Npower management has intensified the call for the Npower account validation for the batch C2 beneficiaries. More N-power preselected applicants are now getting validation invites to enrol in the program by validating their account via the validation link https://validation.nasims.ng
Preselected applicants are those who are selected but missed the opportunity to become beneficiaries because they missed the Npower physical verification exercise. Now they are been considered and given another chance to validate to become beneficiaries and start getting paid.
TRENDING NOW
Messages were sent via email SMS and Email address and read below:
Dear Applicant, You have been pre-selected for the N-power Batch C2 program. Please confirm your status by visiting the portal https://validation.nasims.ng
Although some of the already enrolled Npower batch C2 beneficiaries whose accounts are not validated are still being owed backlog payments for October, November, and December of 2022. While others are being owed back in January, February March April, and May 2023.