NYIF Loan: FG Revealed Training Date For Shortlisted Applicants, Gives Instruction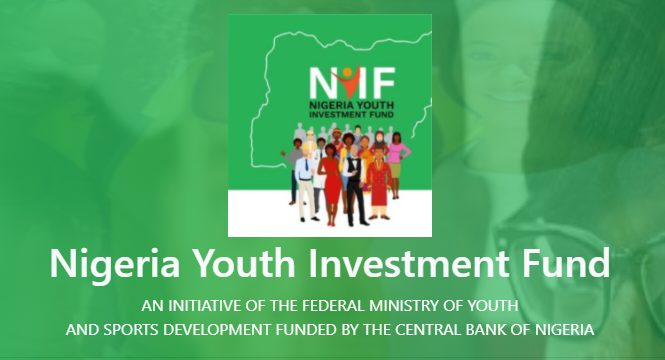 The Federal Government has announced that the entrepreneurship training for shortlisted applicants for the National Youth Investment Fund (NYIF) will commence on Monday, March 22, 2021.
If you have not confirmed your email please go to https://nyif.nmfb.com.ng/
The announcement was made via the official Twitter handle of the Federal Ministry of Youth and Sports Development (FMYSD) on the Nigeria Youth Investment Fund (NYIF), on Sunday, March 21, 2021.
TRENDING NOW
The announcement simply means that all who applied for the loan are to regularly check their emails supplied during the registration process as qualified applicants will get notified via email.
According to reports, the training according to NYIF will be in batches starting from on Monday (today).
The announcement reads: "Entrepreneurship training for shortlisted applicants for the #NYIF will commence on Monday, March 22, 2021. Applicants that qualify will be informed in batches. Please all applicants are encouraged to check their emails regularly."