Check Out Your NYIF Loan Status Now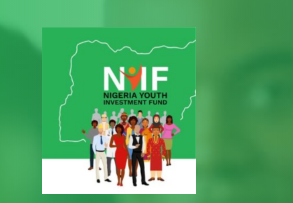 NYIF Loan – Are applicants of the Nigerian Youth Investment Fund? Do you wish to check your NYIF loan Status? if yes, then this article will guide you on how to check your loan status in Nigeria.
TRENDING NOW
However, all those that have received a congratulation message from NIRSAL Micro Finance bank regarding NYIF loan have all been shortlisted for a loan.
Furthermore, to receive your NYIF Loan, all you have to do is to follow this simple guide below:
Check Out Your NYIF Loan Status Now
Visit the NYIF Loan and login into your dashboard
Enter your username and password to login
Scroll down and click on 2021 NYIF Beneficiaries
Search for your name
>>click here to a checklist of shortlisted NYIF Loan Candidates