NYIF N12.5B Disbursement: FG Approves 7,000 Disqualifies 1,003 (How to Check Your Name)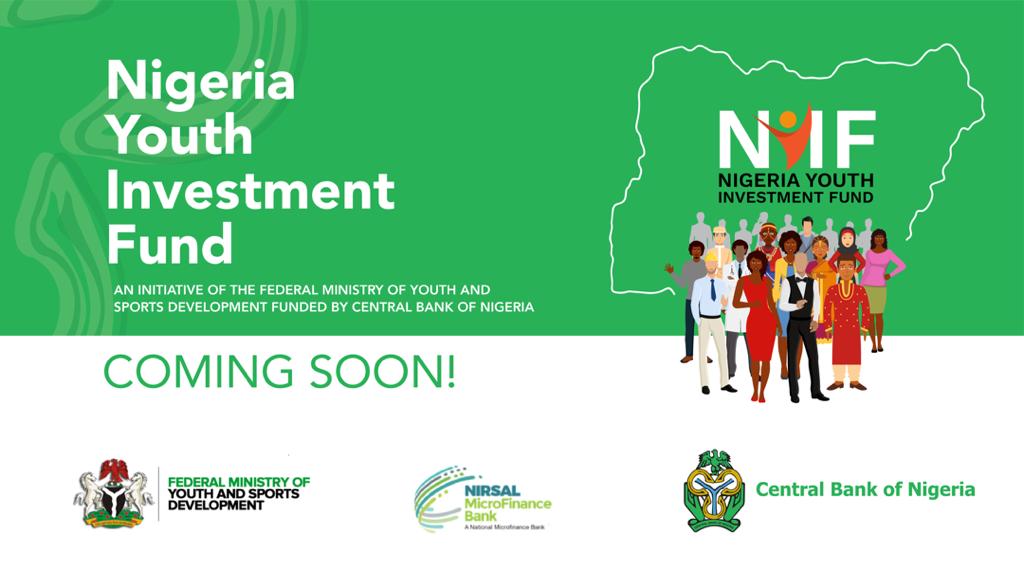 The Federal Government of Nigeria has approved 7,000 applicants in the just concluded Nigerian Youth Investment Fund Application.
The only official website to check your approval status is https://nyif.nmfb.com.ng/
TRENDING NOW
About 10,000 applicants were shortlisted in the Nigeria Youths Investment Funds (NYIF) program, According to the Minister of Sport and Youth Development only about 7,000 persons were qualified for the loan and over 1,000 were disqualified.
The Breakdown is as stated below:
Only 7,000 got FG approval
Over 1,000 were disqualified
while 721 were unqualified.
282 applicants were not approved
Unaccounted 997
The sports minister further refused in giving reasons for the above disqualification.
The Minister also noted that 6,050 applicants qualified for the NYIF while funds were disbursed to a total of 5,285 applicants.
Those who are shortlisted will receive a mail via their registered email address at the point of registration, Kindly note that the email is sent in batches, hence, do not panic when you do not see an email in a short while.