NYSC Extends Registration Deadline to July 4th, 2023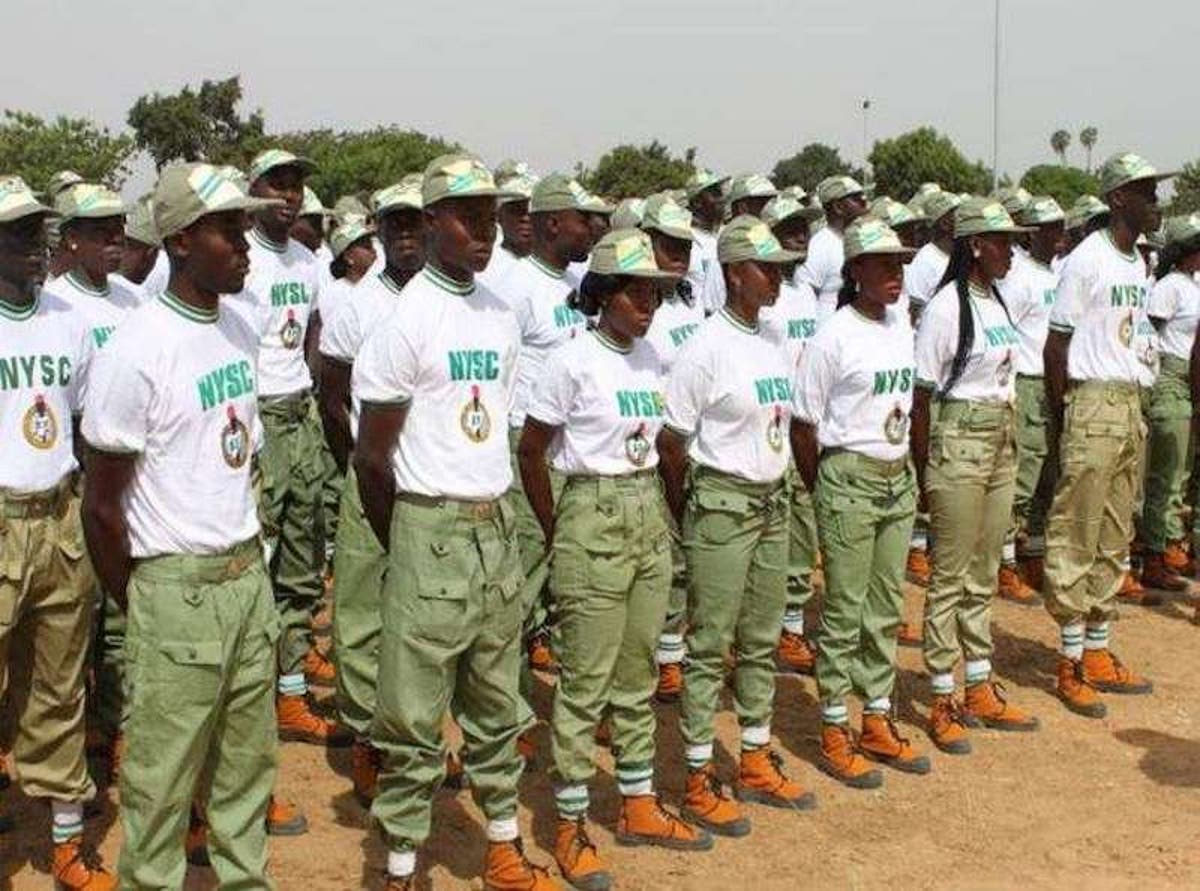 In a move that has been met with enthusiasm from prospective participants, the National Youth Service Corps (NYSC) has announced an extension of the registration deadline for its program. The new deadline, set for July 4th, 2023, allows graduates who may have missed the initial cutoff or were hesitant to join a chance to be a part of this nationally recognized initiative.
RECENT POSTS
The NYSC, established by the Nigerian government to promote national unity and development, provides a platform for graduates to serve their country for a year. This extension of the registration deadline underscores the organization's commitment to inclusivity and ensuring that all eligible graduates are given the opportunity to contribute to the nation's growth.
The decision to extend the deadline comes as a response to numerous appeals and the overwhelming demand from graduates across Nigeria. The NYSC recognizes that circumstances and personal hesitations may have hindered some individuals from registering within the original timeframe. By extending the deadline, the NYSC aims to bridge that gap and encourage those who missed out to seize this valuable opportunity.
Participating in the NYSC program offers numerous benefits for graduates. It fosters national integration by posting individuals from diverse backgrounds to various states across Nigeria, encouraging interactions and understanding among different cultures and communities. Additionally, it provides a platform for professional development and skill acquisition, as participants are exposed to real-world experiences in sectors such as education, health, agriculture, and infrastructure.
Another significant aspect of the NYSC program is community service and nation-building. Corps members actively engage in projects that address societal needs, ranging from educational programs and healthcare initiatives to environmental conservation and infrastructure development. Through their contributions, participants make tangible impacts in their host communities, leaving a lasting mark on the nation.
Networking and the formation of lifelong friendships are also inherent to the NYSC experience. Participants have the opportunity to connect with fellow corps members from various backgrounds, as well as professionals in their respective fields. These connections can prove invaluable for future endeavors and career growth.
The NYSC's decision to extend the registration deadline until July 4th, 2023, aims to give every eligible graduate a fair chance to be a part of this transformative program. It is a reminder of the organization's commitment to inclusivity and providing equal opportunities to all graduates across the country.
If you missed the initial deadline or were uncertain about participating, now is the time to act. Register for the NYSC program and embark on a journey that promises personal growth, professional development, and the chance to contribute to national development. Seize this last-minute opportunity to make a difference and join the ranks of the thousands of graduates who have already left an indelible impact through their participation in the NYSC.
Don't let this chance slip away. Register now and embrace the opportunity to shape your future while leaving a lasting imprint on the nation.