Apply for Shell Graduate Programme 2023 – Nigeria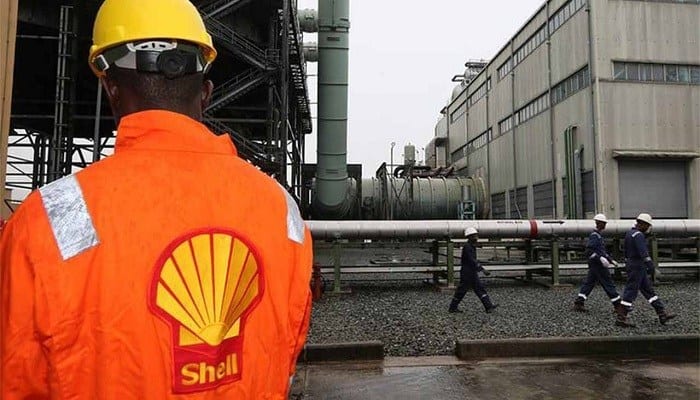 Shell is looking for graduates who share our purpose to power progress and our culture of inclusion, collaboration, and care. We'll give you the support you need to forge your own path, and you'll have real responsibilities and meaningful projects to work on right from the start.
Shell's purpose is to power progress together, by providing more and cleaner energy solutions. We believe that rising standards of living for a growing global population are likely to continue to drive demand for energy, including oil and gas, for years to come. At the same time, technology changes and the need to tackle climate change means there is a transition underway to a lower-carbon, multi-source energy system.
TRENDING NOW
As one of the world's leading energy companies, Shell plays a key role in meeting the world's growing energy demand in economically, environmentally, and socially responsible ways. There has never been a more exciting time to be part of the energy industry. Join us in our ambition to be a net-zero emissions energy business by 2050, and sooner if that is possible.
The Shell Companies in Nigeria with its purpose to power progress, has had a long and lasting impact in Nigeria's energy sector landscape. Shell is a global group of energy and petrochemical companies with over 90,000 employees globally in more than 70 countries. We use advanced technologies and take an innovative approach to help build a sustainable energy future.
The Graduate Recruitment within Shell follows a standard global methodology used to attract, select, and place our best talent within the various Shell businesses. For 2023, we are seeking graduates for the following areas:
Engineering (Chemical, Mechanical, Civil)
Projects and Technology
Safety and Environment
Contracting & Procurement (Logistics/Procurement, Supply Chain)
As today's changing world presents both opportunities and challenges, we need the brightest minds with passion to help solve them and so we are looking for qualified graduates to fill these various technical and non-technical positions within our organization. Interested in the Graduate program?
You are welcome to visit our career site  www.shell.com/careers or www.shell.com.ng.careers for roles across the Commercial, Corporate, and Technical programmes. Shell matches you into a particular role based on your skills, so you will not be required to apply for a specific Shell position. However, if you are interested in a specific role, you can express your interest.
To apply, go to the official website
Submitting more than one application will lead to automatic disqualification of all your applications.
The application window closes on Monday, 7th July 2023