Jamb Cut-Off Marks for 2023 Released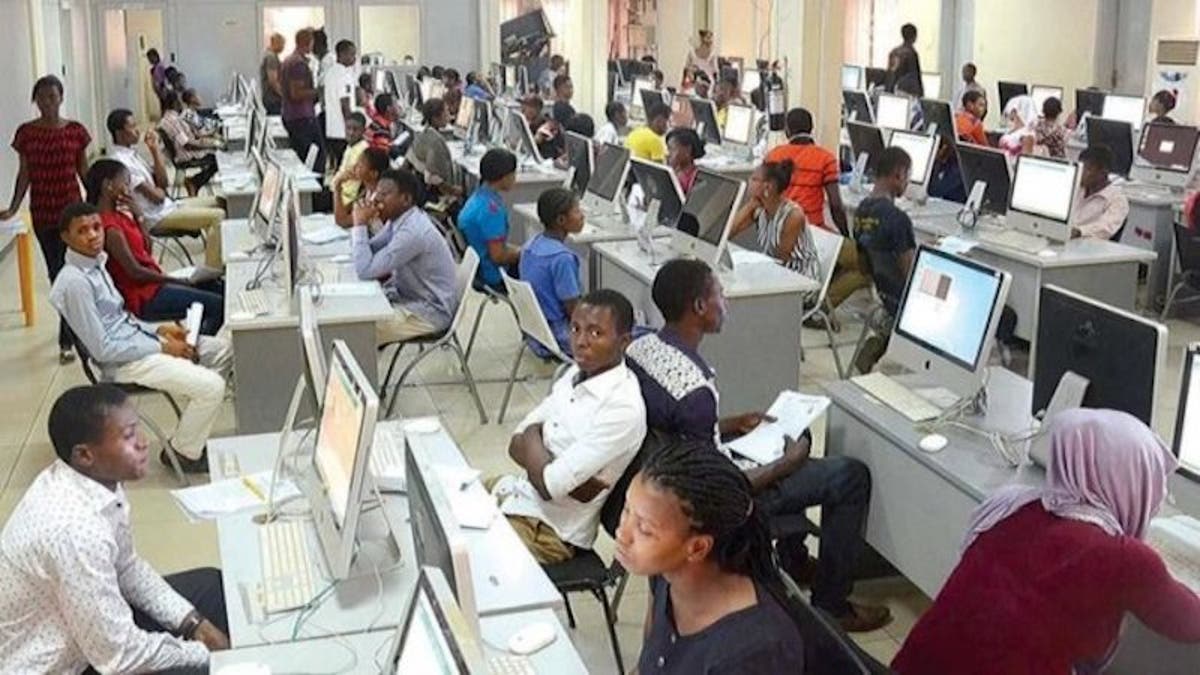 Jamb Cut-Off Marks for 2023 have been released, this was part of the decision that was reached at the 2023 Policy Meeting on Admissions to Tertiary Institutions in Nigeria that took place at the National Judicial Institute, Abuja on June 24th, 2023.
TRENDING NOW
What is Jamb Cut off mark for the 2023 Academic Session?
JAMB has fixed the minimum cut of marks for candidates to secure admission into Universities in Nigeria at 140. The Board also pegged the minimum cut-off marks of Polytechnics at 100, while that of Colleges of Education was fixed at 100 as well.
However, the institutions are at liberty to decide individual cut-off marks but no institution will be allowed to admit any candidate who scores below the stipulated benchmark.
The board also pegged the amount for Post-UTME screening at N2,000. According to JAMB, any institution interested in conducting any form of screening could do so, but the charge for the screening should not exceed N2,000 only.
With the announcement of the cut-off marks, Public tertiary institutions will begin announcing their Post-UTME sales forms and screening dates. Candidates are to be on the lookout for such announcements.
Also at the policy meeting, the Federal Government charged JAMB to maintain the sanctity of its examination at all times.