Regina Daniels Dances With Excitment After Been Initiated Into Woomanhood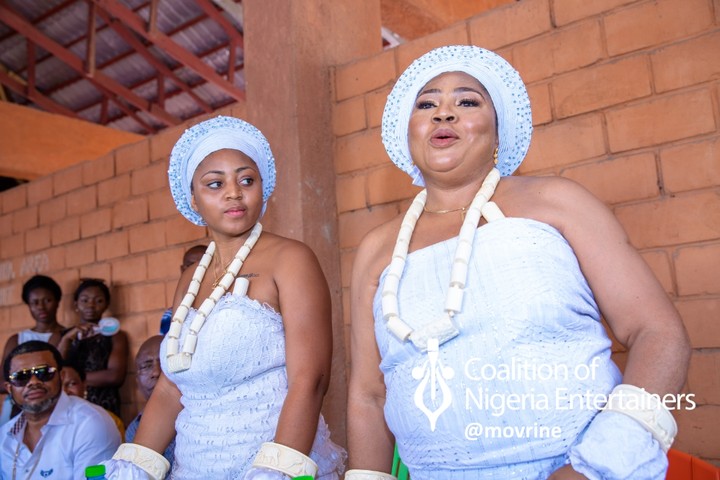 Young Nollywood Actress Regina Daniels was seen dancing with excitment alongside her mum as her husband Ned Nwoko after been initiated into womanhood according to Anioma culture and tradition in Delta yesterday.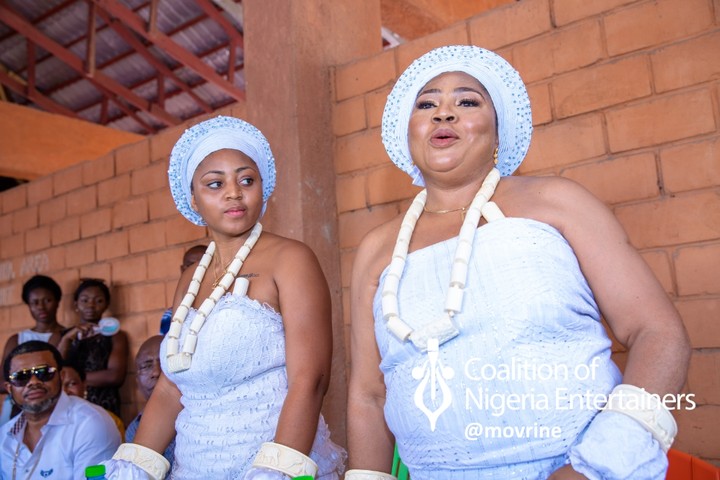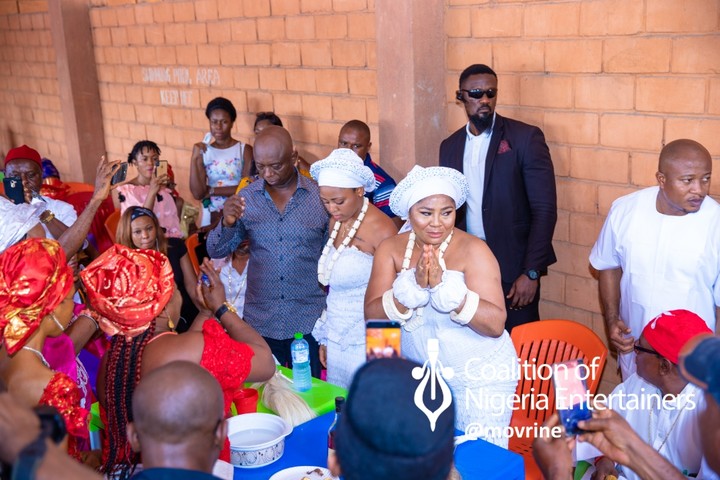 watch video below:
E-Money Finally Reveals The Institution He Got His Doctorate Degree From
 E-Money has broken silence on the institution he received his Doctorate degree from.
E-Money few days after the University of Lagos debunked the report that it awarded Five Star Music boss a Doctorate degree has revealed that he got the award form the European-American University.
The Five Star boss took to his Instagram account to reveal that he received the Honorary Doctorate Degree in Business Management and Corporate Governance from the school.
Nigeria Singer Wizkid Hints On Expecting Baby Number 4
Nigeria singer Wizkid who already has three kids from different baby mama's appears to have dropped a hint on expecting another baby.
See post below:
It seems singer Wizkid is not tired of making more babies.
My Marriage with Jessica is Over – Mofe Duncan confirmed
You will recall that on Thursday, Jessica during a question and answer session on Instagram, revealed that her marriage with Mofe Duncan is over, she wrote;
One year has passed so quickly and I don't even know how. Over the last year, I have realized that marriage is not just about love, hugs and cuddles but it is also about fights and arguments. But even fighting and arguing with a sweet husband like you, feels like a cute thing to do. With the rate at which we're making priceless memories, we'll need at least a couple of more lifetimes to let them soak in. Happy 1st anniversary."
Jessica made this known during a question and answer session with her followers on Instagram yesterday.
Read Also: Nollywood Actor Mofe Duncan and Wife Jessica Split after 3 Years
Mofe has now confirmed it, stating that their marriage packed up over a year ago
The statement read;
I thank you all who have shown concern and sent prayers and messages, and may God repay such kindness. My marriage has been over for over a year as I have remained cordial with both families and would continue to remain cordial as God continues to guide me. My family & I were waiting for the right time to make an official statement but social media has it's own way of doing things. My family is doing well and I am doing well as I have moved on with my life and my career and I appreciate all the support shown. Thank you and God bless you all.