US: Apply for Semans Art Fund Grants 2022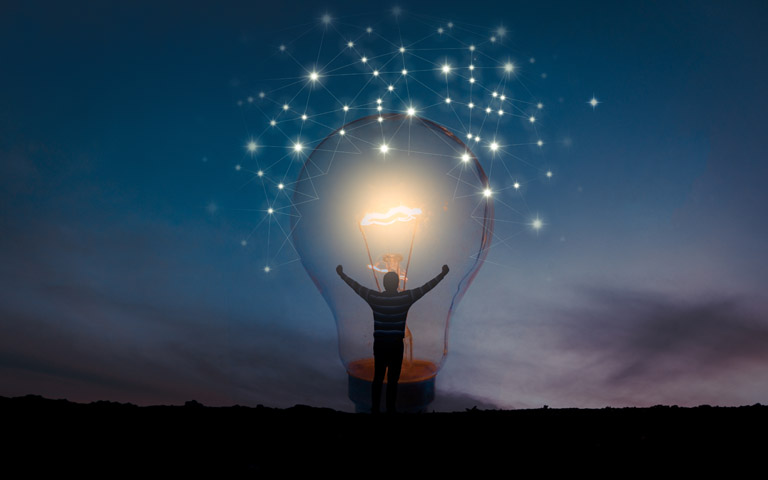 The Semans Art Fund is a private foundation that provides funding to current UNCSA students for summer study, special projects, research, and performances, building upon the resources of UNCSA in imaginative ways.
TRENDING NOW
Also provides funding to UNCSA Arts Deans for discretionary funds and special projects that aid and promote the students and faculty of their school. To the greatest extent possible, projects should be designed to benefit the campus community and audiences of the School.
Timeline
Semans Art Fund Timeline – FY 2022
Monday, Feb. 28, 2022
Student Grant Applications are due
Monday, March 14, 2022
Deans' rankings are due
Monday, April 4, 2022
Semans Art Fund board meeting
Monday, April 11, 2022
Awards announced
Directions
Select the application link below associated with your arts school to access and complete the SmartSheet form. Before selecting the Submit button, attach a completed Project Budget to the SmartSheet form.
The Project Budget must be attached to the application or the application will not be considered complete.
Applications
The deadline to apply is Monday, Feb. 28, 2022. Select the application link associated with your school and attach a project budget.