Survival Fund Grant (If you have not Applied, Here is what you should do)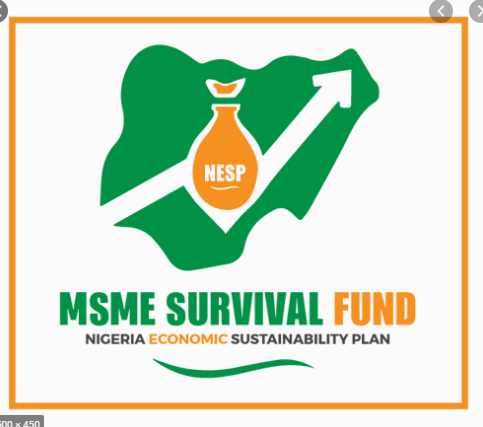 It gives us excitement to know that the federal government of Nigeria is putting in every measure to contain the effect of COVID 19. We are also aware that the government through the committee of the Minister of State has announced that it will give 75bn to aid the sustainable growth of the country's economy.
The survival fund application took effect on 21st September 2020 and has so far received more than 180,000 applications.
TRENDING NOW
If you are among the categories of people who are yet to apply then I must say you are missing out on a very good opportunity and hence without must hesitation, you should visit the official website on www.survivalfundapplication.com to apply.
Similarly, it will interest you to know that you or your staff can get an additional N50,000 each if you follow the guide on this link.
Note, the Survival Fund application is only available to those who are above 18 years and a citizen of Nigeria. You must also possess a Bank Account and a valid Bank Verification Number. You can see all the requirements you need to apply for the Survival Fund Application.
Finally, if you have any questions regarding the SFA 2022, please kindly use the comment box to reach us or send us a mail via searchngr24@gmail.com and you will get a reply in a jiffy.
Best of luck!