Survival Fund Portal Opens today for General Applicants – See How to Apply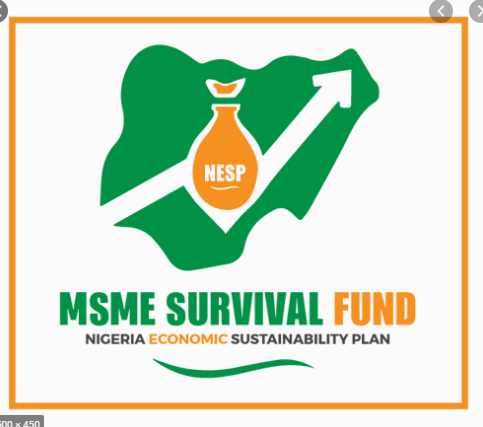 The Survival Fund was initiated by the Buhari led Administration to give relief fund to those who are adversely affected by the pandemic. The fund will help provide support to both medium and small scale business and large scale business owners.
TRENDING NOW on searchngr.com
The Survival Fund portal is schedule to open today for general applications, this include individuals who own various type of businesses, they include but not limited to, kiost, cafes' bars, eateries.
To apply for the Survival fund application for general category, you must make sure you have the following documents available:
COMPANY NAME
CAC NUMBER
SMEDAN NUMBER
TAX IDENTIFICATION NUMBER
VAT NUMBER
BUSINESS ADDRESS
ACCOUNT NUMBER
The application is scheduled to close February 2021, if you really want to take part in the 75BN Fund provided by the Federal Government of Nigeria, you should not hesitate to apply for this opportunity, We have highlighted stages and steps you need to successfully apply for the Survival Fund Application.
Furthermore, following verification of the information submitted during your registration and having met the selection criteria, your application will be eligible for payment as specified under the scheme applied for.