Survival Fund Application Registration Portal: How to Fill and Submit FG MSME Forms 2021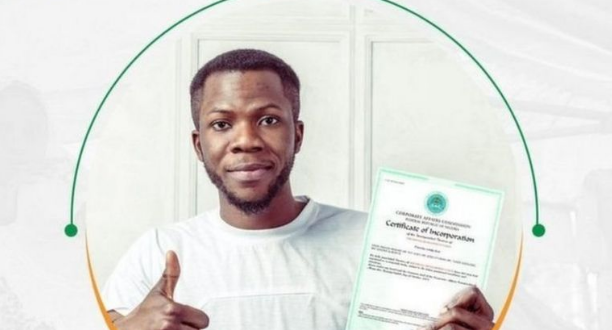 Use the Search Button below for more details.
The website to apply for the N75BN Micro, Small and Medium Enterprise (MSMEs)
Survival Fund has opened and applicants who are interested in the scheme can now register.
TRENDING NOW
The MSMES Survival Fund is an initiative that the Nigeria Government initiated to give money to support businesses that suffer from the sale of the COVID-19 Pandemic in the country.
At least 1.7 million Nigerians that own businesses will have the opportunity to benefit from this fund according to a tweet made by the Nigerian government official handle.
What on the Portal and How do you apply?
The only official website to apply is https://www.survivalfund.ng or you can also apply at https://www.survivalfundapplication.com.
Furthermore, after accessing the portal, you will see the categories available, please kindly check this link to see list of available categories.
Firstly, the MSME Payroll Support will be the first to benefit from this program. The MSME Payroll Support is for business owners that couldn't pay staff salary for the past three months.
Secondly, is the MSME Grant, this category is to support the manufacturing sector with funds t increase production capacity and thirdly, the Guaranteed Offtake, these are medium, micro and small business enterprises that need funds to support their businesses.
You are encouraged to use the category that is applicable to you and no double registration is entertained.
THE APPLICATION IS CURRENTLY CLOSED
Remember, the first category of business to benefit is the educational sector, which commenced 21 September 2020. Similarly, hospitality businesses such as hotels, bars, cinemas, restaurants, and others can also take effect from 12 am on 25 September 2020.
And lastly, other businesses apply on 28th September 2020. The application is still ongoing, those who haven't not applied should do so now before the application finally closes.
Finally, it is important to take note of the following guidelines and sticky solemnly to what is given herein.