Survival Fund Application for Second Stage Portal Opens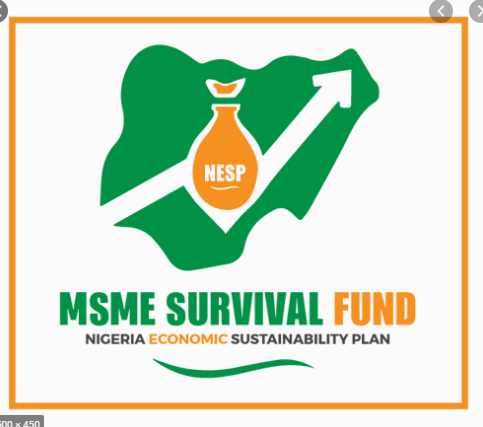 Survival Fund Application for Payroll Support grant is still ongoing as the time of making this post, Individuals who applied or the Payroll Support Grant are mandated to return to the portal on 27th January 2021 to complete the application for the second stage.
TRENDING NOW on searchngr.com
The official website for survival fund application is https://www.survivalfundapplication.com/
The second stage is currently available on to those who have applied for the category of Payroll Support Grant.
After successfully registered, you will recieve a mail for MSME Survival fund Stating as follows:
Dear USER,
Congratulations! You have completed the first stage of your application for the Payroll Support Grant.
For the second stage, you need to prepare the following information/documents for submission from Wednesday, 27 January 2021.
Company Registration details (e.g. RC No., TIN)
Annual Revenue/Turnover for the past 12months
Employee Account Numbers and BVNs
Proof of last three (3) salaries paid to your employees
The above document should be provided during the survival fund second stage application, this is the stage that will verify if you are eligible for the fund or not.
Important: There is no need to forge your documents, make sure you submit original documents for proper validation and documentation. You will be promptly notified as soon as you are selected for the fund.