Survival Fund: Received Message but Not Receiving Confirmation Mail? (Here is what to do)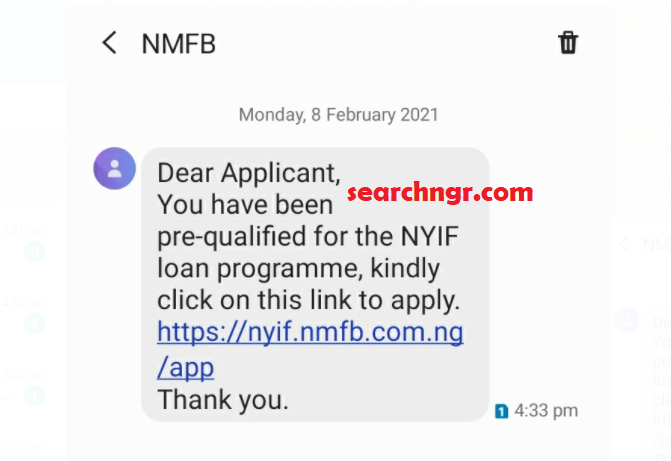 We want to first seize this opportunity to congratulate all those who have been messaged to follow the link to complete the application form.
Note, if you have been pre-qualified the only website to apply is https://nyif.nmfb.com.ng/app
TRENDING NOW on searchngr.com
The Nigeria Youth Investment Fund will provide for small-scale and medium businesses to strive in the period of Covid-19.
Qualified and eligible applicants have been shortlisted to apply for the loan which ranges from N250,000 to 500,000 for applicants without CAC and Upto N3,000,000 for businesses with CAC.
searchngr.com have received several messages over the past 24 hours requesting to address the issue of the portal not sending a confirmation message after submitting the password.
Our team decided to check through and make research on why the confirmation message is not sending through. From our findings, there is currently a server error issue emanating from the official website of Survival Fund.
We have also contacted the management of the Nigeria youth Service Fund and have been assured that the portal is currently undergoing scrutiny and issues will be resolved.
According to NYIF, there will be an update as soon as the portal is fixed and have also admonished applicants to not worry and to desist from fraudsters asking for money in other to get funds disbursed to them.
Finally, if you have any questions regarding the Nigeria Youth Investment Fund Application, kindly leave a comment below or send us a mail at searchngr24@gmail.com. Our team will give you a reply in a jiffy.