TMC Job Vacancy 2019 – Application is Currently Onging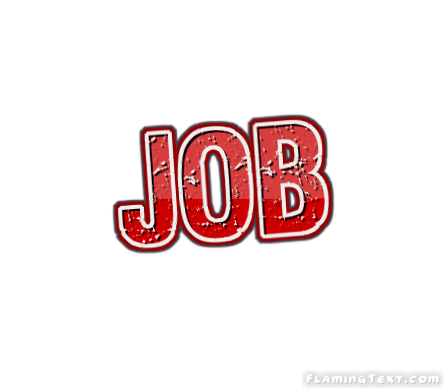 At TMC, they help new and existing business maximize their potential by providing affordable services for every stage of the growth process.
One of these services is recruitment. On this page is the positions they're currently recruiting for, for all the businesses that have engaged on TMC recruitment service.
Client Service Manager
27 Ogundana St, Allen, Ikeja, Nigeria

Full-time
Company Description
A Leading provider of electronic security solutions, located in Lagos Nigeria, requires the services of a Client Service Manager
Job Description
Maintains client satisfaction and loyalty by providing exceptional services and value to our clients. The Client Service Manager will manage all aspects of client account and project management. The Client Service Manager will be the direct liaison between internal technical team and departments to achieve client and company objectives. The Client Service Manager should be well organized, flexible, process orientated, have great attention to details, strong project management skills, and an eagerness to learn and grow.
Qualifications
Bachelors degree or its equivalent in Mass Communication or Public Relations from a reputable University
A minimum of 5 years of relevant work experience in Customer Relationship Management
A minimum of 2 years experience in a similar position (as a manager)
The ideal candidate should be no more than 35 years of age
Certification in Customer Relationship Management
Proficiency in the use of Microsoft Suite of tools and Presentation tools
Good listening and negotiation skills.
Excellent problem analysis and problem solving skills
Excellent oral and written communication skills
An MBA will be an added advantage