Trick: How to extend MTN Data expiry date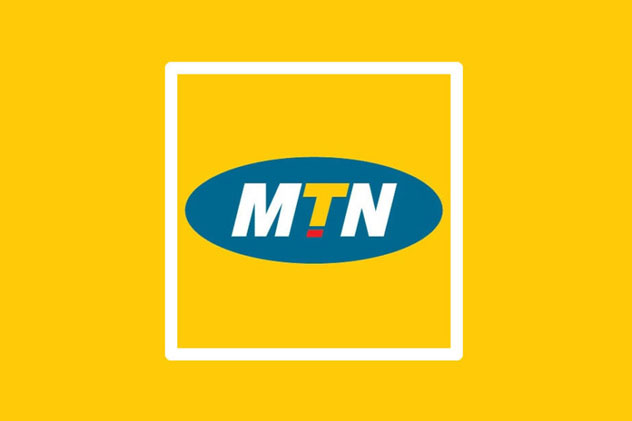 Use the Search Button below for more details.
This may not be a trick to some of us because we already know, but to those who are just seeing this for the first time, it will be one. The way Mobile Data consumes these days is absolutely nothing to write home about.
TRENDING NOW
That while I have decided to utilize every little opportunity when it comes to Data to save cost and money.
I am going to use a 2-day case scenario on this tutorial but this is also applicable to other scenarios. For those who often get to find themselves doing the 2 days data subscription plan of N500 for 2.5GB may find this post very tricky and wow.
How to extend MTN Bonus Data expiry date
We shall be using the MTN 2days data subscription plan as a case study! This trick is tested and confirmed, all you need to do is just follow through the steps.
The first step is to Dial *131# and press 1 to subscribe to MTN N500 for 2GB or you can subscribe via MyMTNApp to get 2.5gig. This data subscription plan is valid for 2 days (48hrs)
Now you have successfully subscribed to the 2 days data plan, start browsing and don't bother about the expiring date.
Once the 1st day has passed and the second day reaches, yet you still have over 1GB data left and it expires, immediately you will stop browsing and to confirm dial *131*4# and you should get a message like Your data balance: Unused weekly: 432.79MB expires 14/04/2020 Bonus: 4MB expires 01/05/2020 18:48:56
Extend MTN Data expiry date
Don't panic, to extend the validity period, simply subscribe to a day plan of N50 for 25mb. Extend MTN Data expiry date MTN N50 for 25MB Activation of 25MB Daily Plan was successful. Bundle renews on 12/04/2020 22:41:48. To opt out of auto-renewal, text NO114 to 131. Text 2 to 131 for balance.
How to subscribe to MTN N50 for 25MB
Simply dial USSD *131#
Press 1 (data plans) 
Press 1 (daily plans)
Now select option 1 ( N50 for 25mb)
Now after subscribing to the daily data play of N50 for 25MB, simply dial 1314# to check data balance and validity period. You will observe the expiry date has been extended to another 24hrs and all unused data will be rolled over.