UNICAL Cut Off Mark 2021/2022 JAMB & Departmental Cut Off Mark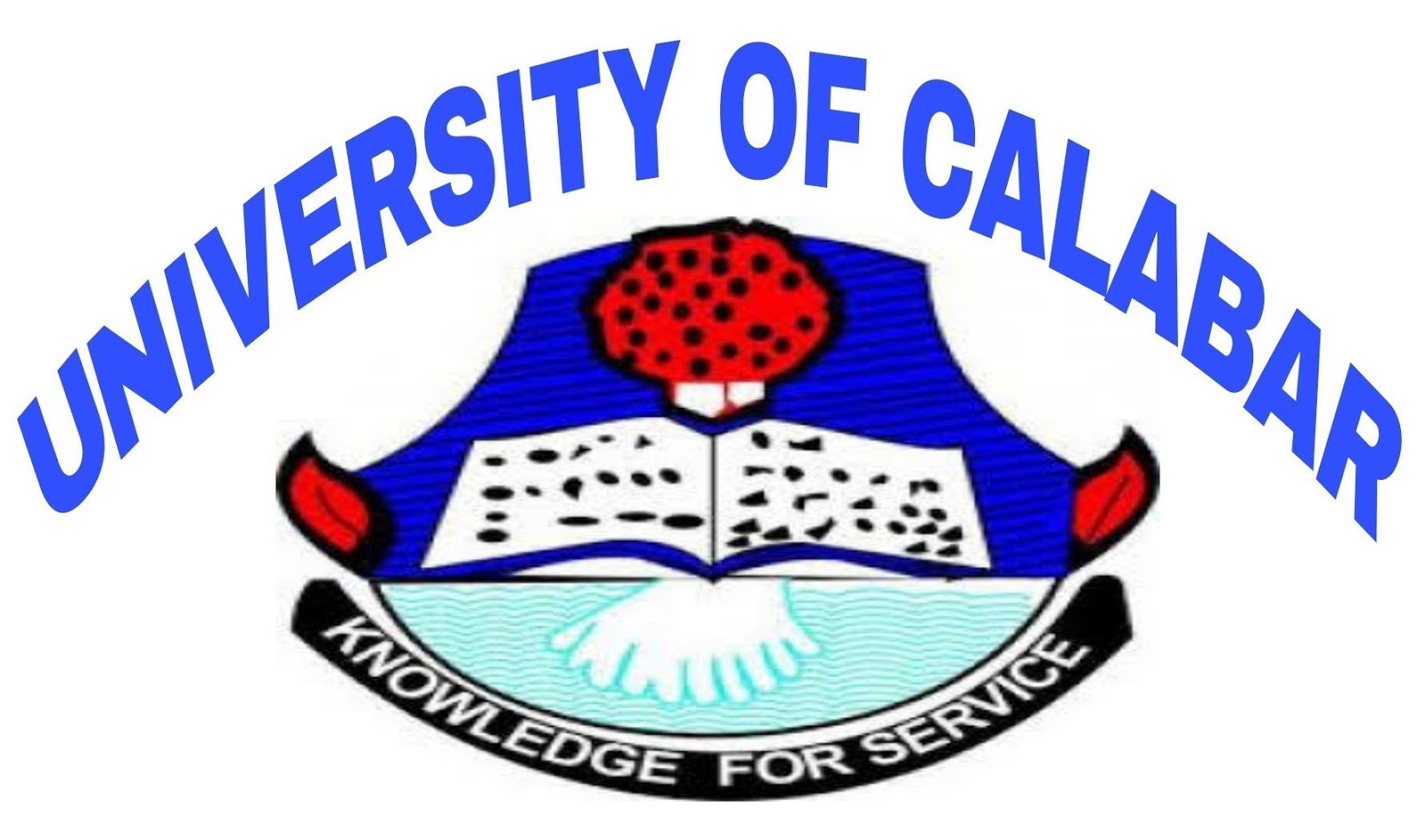 Use the Search Button below for more details.
University of Calabar, UNICAL admission cut off mark for 2021/2022 academic session has been released by the school management.
TRENDING NOW
There are certain criteria to be observed by students before being admitted to study in any of the courses in any university. One of these includes meeting the required cut-off mark for each school as well as the courses themselves. It is very easy to obtain admission if one has met the required cut off mark for admission into a particular course.
UNICAL Cut off Mark
The management of the University of Calabar (UNICAL) has released the cut-off mark for the 2020/2021 academic session admission exercise.
Only the candidates who scored 160 and above in the Joint Admissions & Matriculation Examination and who have chosen University of Calabar as their First Choice in their application for admission are eligible for the post UTME
Departmental Cut Off Mark
This is the MERIT cut-off mark for some departments. Please note, if you did not reach the merit cut-off you might still be admitted because you probably reached the ELDS and catchment cut-off. Unfortunately, we do not have that cut-off point.
The cut-off marks we have now are:
MEDICINE AND SURGERY 292
DENTISTRY 260.5
NURSING 266
MEDLAB 252
LAW 276
LIBRARY AND INFORMATION SCIENCE 151
THEATRE ARTS 228
PUBLIC HEALTH 236
RADIOGRAPHY 256
ECONOMICS 232.5
POLITICAL SCIENCE 232
SOCIOLOGY 224
ACCOUNTING 240
BUSINESS EDUCATION 151.5
BUSINESS MANAGEMENT 232
HISTORY AND INTERNATIONAL STUDIES 244
POLICY AND ADMINISTRATIVE STUDIES 166.5
GENETICS AND BIOTECHNOLOGY 197
BANKING AND FINANCE 212
ELECTRONICS AND COMPUTER TECHNOLOGY 184
LINGUISTICS AND COMMUNICATION STUDIES 232
EDUCATION AND ECONOMICS 142
BIOCHEMISTRY 232
EDUCATION AND ENGLISH 208
EDUCATION AND BIOLOGY 188
MICROBIOLOGY 220
EDUCATION MANAGEMENT AND PLANNING 204.5
ADULT EDUCATION 138
EDUCATION AND MATHEMATICS 137
EDUCATION AND PHYSICS 142
COMPUTER SCIENCE 212
EDUCATION AND RELIGIOUS STUDIES 140
HUMAN PHYSIOLOGY 216
EDUCATION AND CHEMISTRY 139.5
HUMAN ANATOMY 212
EDUCATION AND FRENCH 133
EDUCATION AND GEOGRAPHY 136
PUBLIC ADMIN 232
EDUCATION AND HISTORY 140
ENGLISH AND LITERARY STUDIES 240
EDUCATION AND POLITICAL SCIENCE 192
EDUCATION AND SOCIAL SCIENCE 149.5
LINGUISTICS 200.5
GEOLOGY 151
GEOGRAPHY AND ENVIRONMENTAL SCIENCE 166
TOURISM STUDIES 188
SCIENCE LAB. TECH 184