Apply for General Manager at Ralds and Agate (2021)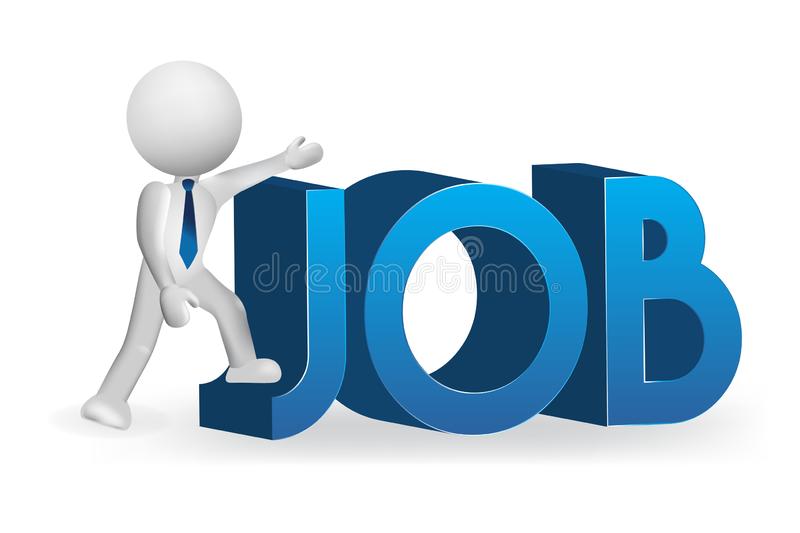 Ralds and Agate – Our client is recruiting to fill the position of: General Manager. The position is located in Lagos State. Interested candidates should possess a First degree in Business Admin, Law, Politics, Social Sciences with at least 10 years work experience.
Job Title: General Manager
Location: Lagos
Employment Type: Full-time
TRENDING NOW
Job Description for Ralds and Agate
We are looking for a general manager who will be responsible for the management of the entire companies affairs to ensure the implementation of a working structure, performance management, revenue generation, client retention and total efficiency of the company.
Ralds and Agate Job Qualification
First degree in Business Admin, Law, Politics, Social Sciences etc. (MBA & MSC is an added advantage)
Relevant professional certification.
Not less than 10 years experience running the operations of a company and managing the deliverables of its employees. Prior experience in an HR consulting firm is an added advantage.
Must be able to work with, and set standards across the company's business model to develop initiatives, thereby driving sales.
Must be able to produce quarterly metrics relating to defined objectives, sales performance, customer satisfaction, employee engagement and operational excellence.
Must be able to ensure that work practices across sales, customer service and marketing functions of the company are aligned and consistent to drive sustainanble revenue and growth aspirations.
Application Closing Date
27th February, 2021.
How to Apply
Interested and qualified candidates should:
Click here to apply online
All the best!