Apply for Kuda Bank Internship Programme 2021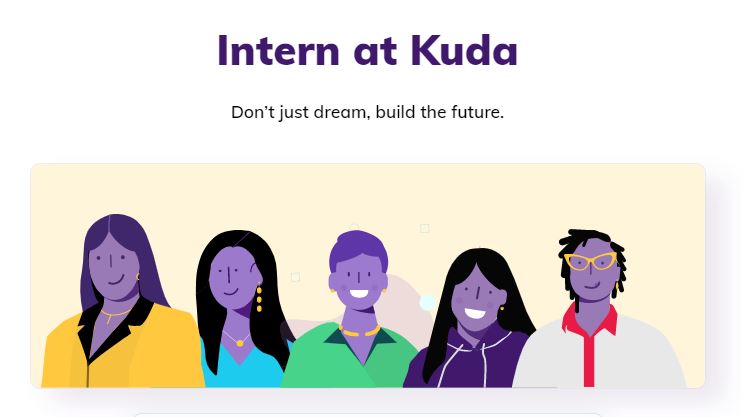 A few years ago, a small team of people determined to transform banking launched a savings app for Nigerians. That app was the first step toward Kuda.
TRENDING NOW on searchngr.com
Today, Kuda is even more determined and has built a Central Bank-licensed, microfinance bank to help you get the best out of your money without overcharging you.
Kuda includes tools for tracking your spending habits, saving more and making the right money moves.
So no matter who you are or where you live in Nigeria, we're here because of you. Kuda knows the pain that comes with using a regular bank and they will make things work better for everyone.
At Kuda, interns don't make coffee or run errands. You'll learn real-world skills by working on projects with brilliant software engineers and product designers, and we'll give you the tools to build your dream future now.
Spaces are very limited.