Apply for Packaging Technologist at Kimberly-Clark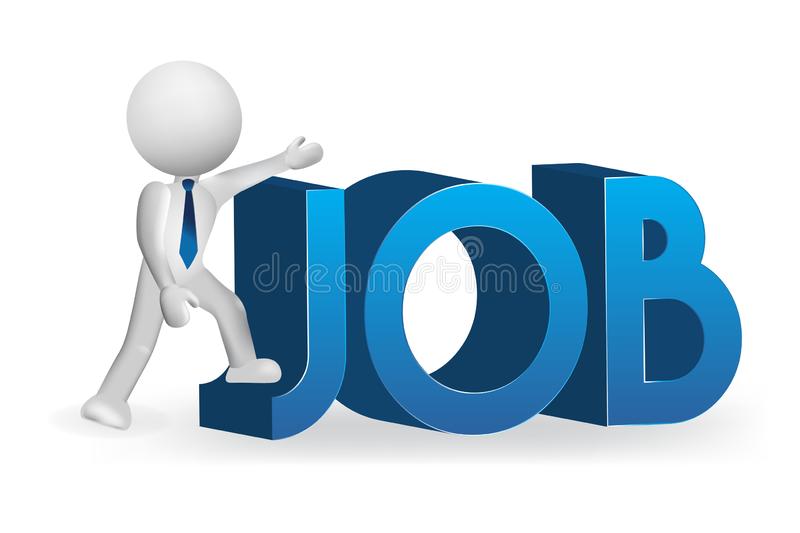 Kimberly-Clark is recruiting to fill the position of: Packaging Technologist. The position is located in Lagos State. Interested candidates should possess a Bachelor's or a similar university degree in a Technical field.
We are recruiting to fill the position below:
TRENDING NOW
Job Title: Packaging Technologist
Ref No: 817379
Location: Lagos
Worker Type: Employee
Worker Sub-Type: Regular
Time Type: Full time
Overview
This particular Packaging Technologist job will suit a packaging engineer/technologist who has experience of working on the implementation of new packaging projects including factory acceptance trials and roll out of new carton and flexible designs and finishes.
You will be an integral part of our Business providing leadership and coordination for Local Packaging Development, working closely with Regional Packaging Developers and Team Leaders, Procurement and Mill Packaging Engineers in order to help us achieve our business objectives around Innovation and Cost Transformation.
Reporting into the EMEA Packaging Development Team Leader who sits within R&D, you will support the development and Implementation of packaging improvement plans. Working in partnership with our marketing team, you will lead the implementation of regional packaging improvement and packaging cost saving projects and as a subject matter expert you will provide your valuable knowledge in multifunction team discussion around equipment, distribution & other activity affecting packaging.
As a packaging technologist/engineer, you will have experience of using quality tools such as Exponentially-weighted moving average (EWMA), Statistical Process Control (SPC), Centre lining and Process Capability Studies to ensure statistically valid Packaging Material, Primary and Secondary Pack and Pallet specifications are met.
At Kimberly Clark we focus heavily on 'think customer' so you will participate in initiatives that aim to improve consumer satisfaction & where necessary lead projects to eliminate/reduce pack design sources of consumer dissatisfaction or complaint. This will be aided by your desire to represent the interests of the customer /shopper/chooser/user by interfacing with Marketing and Quality.
What We Need From You
A minimum standard of a Bachelor or similar university degree in a Technical field.
Sufficient experience within a similar role. Relevant experience must include packaging, manufacturing and logistics insight
This role is available for local candidates already authorised to work in the role's country only. Kimberly-Clark will not provide relocation for this role.
Fluent spoken and written English commensurate with the role.
Demonstrable experience of working in teams to effectively collaborate in a multifunctional environment.
Proven leadership capabilities.
Experience using tools such as; Statistical Process Control, TOPS, AutoCAD, CAPE.
Global VISA and Relocation Specifications:
New packaging technologist for new Lagos mill
Application Closing Date
Not Specified.
How to Apply
Interested and qualified candidates should:
Click here to apply online
All the Best!