Apply for Schertz Small Business Grant Program 2021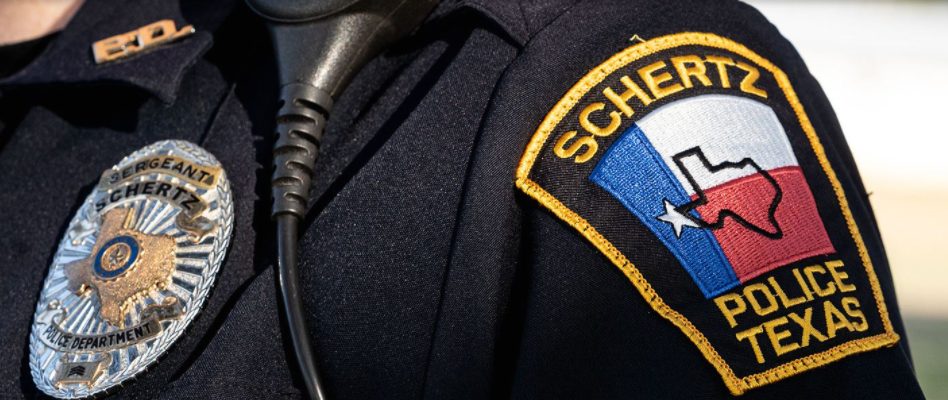 The 117th United States Congress passed a $1.9 trillion economic stimulus bill called The American Rescue Plan Act of 2021 ("ARPA") which was signed into law by President Biden on March 11, 2021.  ARPA will deliver $350 billion for the eligible state, local, territorial, and Tribal governments.  
TRENDING NOW
The City of Schertz will be awarded a total of $10,417,416.86 from ARPA. This amount will be delivered in two equal disbursements or tranches and will equate to $5,208,708.43 per tranche. The following is a timeline of discussions:
June 17, 2021—Initial ARPA Workshop Discussion with City Council
August 6, 2021—Budget Retreat with City Council whereby staff received guidance on allocation of ARPA funds
August 24, 2021—Council approved Resolution 21-R-85 authorizing approval of the allocation of funds from ARPA
Apply for Schertz Small Business Grant Program 2021 Allocation
As outlined in Resolution 21-R-85, the First Tranche Disbursement of Funds includes Category 2 whereby $1,000,000 has been allocated for small businesses to addresses negative economic impacts caused by the public health emergency.
Schertz Small Business Grant Funding
Per the Federal grant guidelines, the applicant is required to explain the losses the business experienced since the beginning of the pandemic (March 2020) as well as provide documentation of said loss. Ex: Letter of loss, general ledger information, receipts, income statements.
The applicant will also be required to explain what the grant funds would be used for by briefly describing expenditures or proposed expenditures and providing documentation.  Note:  If applying for funds to cover expenditures already made, please be aware that only purchases made on or after March 1, 2021 are eligible.  
Application Timeline
Applications will be accepted ONLINE ONLY from Friday, October 1, 2021 through Wednesday, December 1, 2021 at 5:00 PM. (No late submissions will be accepted).
Grant Committee
The ARPA Grant Committee is comprised of the Mayor, City Manager, two Councilmembers, EDC Director, and The Chamber President.
Award Process Timeline
The ARPA Grant Committee will meet to review applications and will submit their recommendations of award amounts to City Council for approval. Applicants will be notified as soon as possible after City Council approval.
How to Apply
Apply electronically by completing the Small Business Grant Application.  By electronically submitting the Small Business Grant Application, the applicant certifies that they will utilize the ARPA funds awarded by the City of Schertz for the sole purpose as outlined in the application.