Green Project Grant 2021 Ongoing, Up to $2,000 in Grant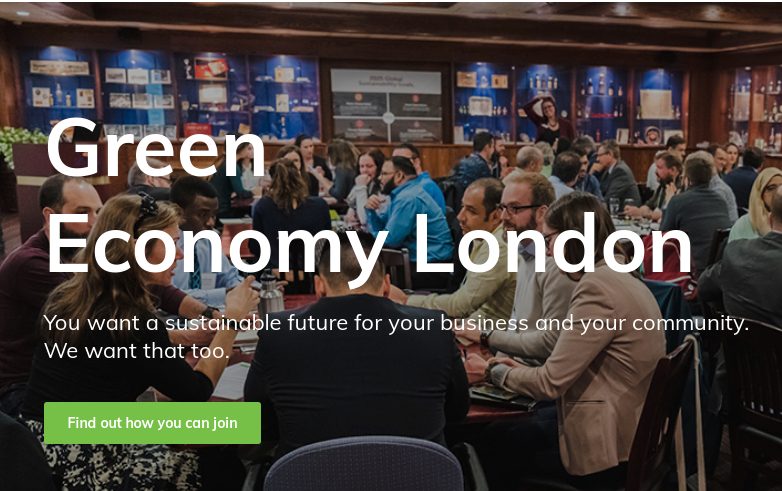 This year Green Project Gran giving away 2 x $2,000 AND 1x $5,000 incentives to her members to make sustainability changes at their facilities.
Could your organization save money and reduce your impact by implementing one of the following projects? Apply Here.
TRENDING NOW
For this year's grant, the project funding amount is dependent on the scale of your proposed project (the more impactful the projects will be considered for the $5,000 grant). Check out our application guide below to give you an idea of which projects would qualify for a $2,000 vs $5,000 grant.
If you received a Green Project Grant in previous years, you are still eligible to apply for this year!
GHG Emission Reduction Projects
Projects that qualify for $2,000
Projects that qualify for $5,000
Activity sensors for lighting installation increased insulation air curtain installation high-efficiency window replacement led lighting retrofit (installation or audit costs)
Air source heat pump installation renewable energy project (solar/ geothermal)Condensing electric tankless water heater installation EV Fleet Vehicle
Water Conservation Projects
Low flow toilet installationWaterless urinal installation Faucet replacement, aerators, and low flow showerhead installation.
Low Impact Development project (LID) – rain garden, permeable pavement installation.Blue Roof Project
Waste Diversion Projects
Waste audit and diversion strategy development High speed, energy-efficient hand dryer installation organic/recycling pick up program/ Compost Switch to Biodegradable/eco-friendly packaging options
Environmental Stewardship Projects
Employee engagement LOLA Bees hive sponsorship package installation of cycling to work infrastructure (lockers, rack, etc.)Electric vehicle charger installation / green vehicle priority parking spaceDepave SponsorshipEmployee Tree planting and sponsorship (Reforest London)Pollinator garden or community/corporate garden.
Green Roof Project/Living Wall Project
Consultants/Studies/Audits
Energy and/or water efficiency audit HVAC consultation services for a path to net-zero impact studies/product life cycle reports (ie. improving end of life/cradle to cradle)
Rules of the Green Project Grant:
A GEL representative must validate the projects for eligibility and approve of the contractor prior to acceptance.
These funds must go directly to the consultant / contractor. (unless otherwise agreed upon Environmental Stewardship project funding.)
GEL must be invoiced for design services, consultations and installations.
To be eligible for funding, the organization must be a member of GEL.
The member must set their baseline in accordance with GEL's milestone process and set a 10 year reduction target in the target area of choice.
Most of these projects will cost more than $2,000.00/$5,000. It is expected that the member will pay for the rest of the costs associated with completion.
Timeline:
Submissions will be accepted from Oct. 14th, 2021 – Nov. 14th, 2021
Recipient to be announced on Nov. 26th, 2021
Project to be completed between Nov. 26th, 2021 – Aug 30th, 2022
Impact to be reported no later than October 31st, 2022
To apply, click here.