CAC Registration Promo (Register Business Name Cheap at 50% Discount)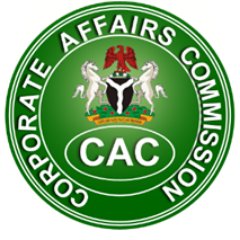 CAC Registration Promo is currently going on, if you a business owner and want to register your business to the Corporate Affairs Commission (CAC) this is the best time for you to do it.
CAC REGISTRATION PROMO EXTENSION FOR THE 50% REDUCTION IN COST OF REGISTRATION FEE FOR BUSINESS NAMES (CAC) WINDOW BY 90 DAYS 
Following the directive of the Vice President, HE Prof. Yemi Osinbajo, SAN, GCON the Corporate Affairs Commission (CAC) wishes to inform the general public that the 50% (CAC Registration Promo) reduction in the registration fee for Business Names window has been further extended for 90 days effective 13th May, to 13th August 2019. 
Read Also: Get a Grant of 1M to Support your Business; Office of the Secretary FG of Nigeria
CAC Registration Promo is aimed to assist Micro, Small and Medium Enterprises (MSMEs) to formalize their businesses which will enable them own corporate account with Banks, have access to loans, grants and other government interventions. 
Members of the public are enjoined to take advantage of this CAC Registration Promo to register their Business Names at the reduced cost of N,5000. 
Visit CAC official website to start registration or contact us to help you do that.