CBN Loan: Central Bank Reveals Plan to Take out Interest Loan on TCF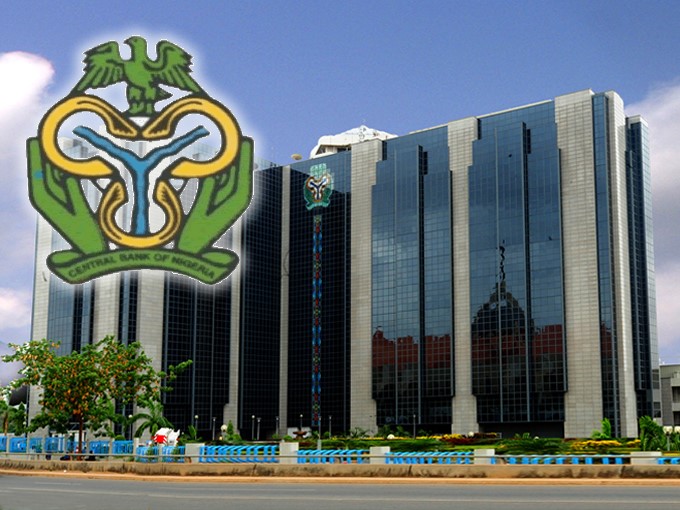 CBN (Central Bank of Nigeria) unveils plans to release a framework for the integration of non-interest window in all its intervention programmes.
 The CBN emphasized Particularly,  the Anchor Borrowers' Programme (ABP) and the Targeted Credit Facility (TCF) to support households and Micro, Small and Medium Enterprises (MSMEs) affected by the COVID-19 pandemic.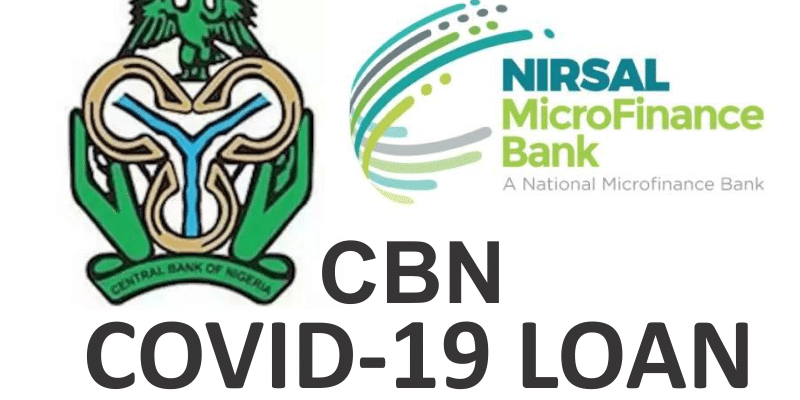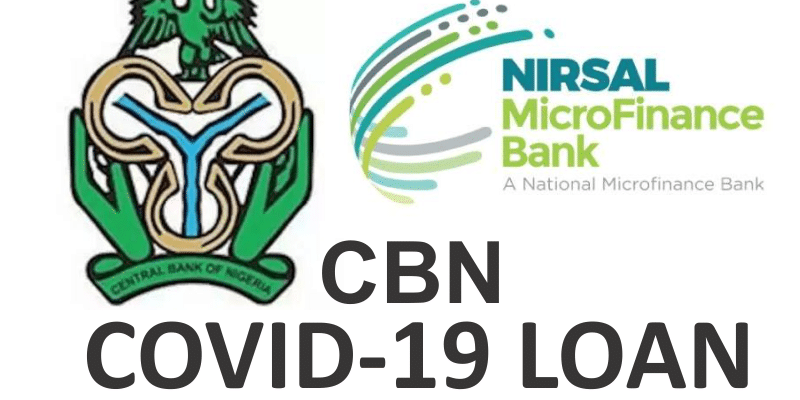 The CBN  earmarks N432bn to fund the value chains of nine commodities in the 2020 wet season farming.
Related Articles
The CBN reiterated that it is committed to aggressively fund its agricultural programmes and spur farmers along select crop value chains to prevent the country from sliding into a recession.
Over 1.1 million farmers, cultivating over one million hectares of farmland, are expected to benefit from the loans that will help to produce a collective output of 8.3 million metric tons.