How to Check OYES Shortlist 2022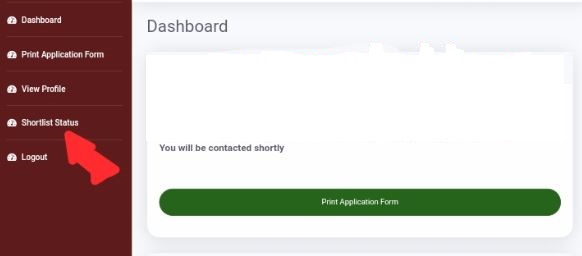 How to Check OYES Shortlist 2022 using the official website, you can check if you are selected or not. Kindly read through this guide to get started.
Why will you want to check OYES Shortlist? – The OYES is an Osun Youth Empowerment Scheme initiated by the state government to help reduce unemployment in the state and to support coming youth who are determined to showcase their skills through entrepreneurship.
RECENT POSTS
The OYES scheme empowers 20,000 volunteers across the state's 31 Local Government Areas including Ife East Area Office. Ultimately, the scheme aims at empowering 80,000 or more volunteers in 8 years.
A few weeks ago the OYES portal was open for new registration, however, at the time of making this post, the application portal is closed for the new intake. Meanwhile, if you applied for the OYES scheme, you can check if you are shortlisted by following the steps outlined below.
How to Check OYES Shortlist 2022
Log in to https://portal.oyes-osun.org.ng/
Go to "already have an account?
Click "Log in Now"
Log in with your email and password.
From the left side bar, click on the "Shortlist Status"
Note: If your're shortlisted you will get a notification that you have been shortlisted or otherwise.
Finally, if you have any questions you would like to ask us about OYES Shortlist 2022, kindly use the comment box below and we would give you a reply in a jiffy.