COVID-19: WASCCE cancellation puts Nigeria at more risk – Atiku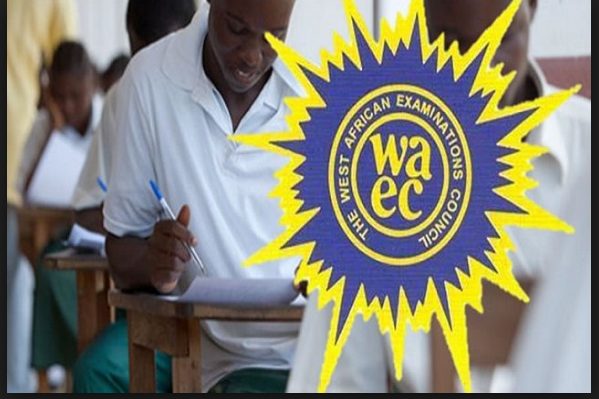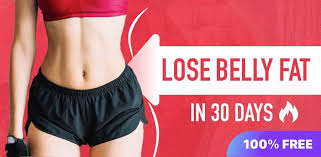 A former presidential candidate of the Peoples Democratic Party (PDP) and one-time vice president of Nigeria, Atiku Abubakar, has picked holes in some recent decisions of the federal government.
With respect to the government's cancellation of the annual West African Secondary School Certificate Examination (WASSCE), Atiku on Friday, July 10, expressed certain misgivings. 
In his opinion aired on his official Twitter page, the former vice president said that the government's move which is born out of caution in the face of coronavirus can be counter-productive if not preceded by proper consultation and thoughtful action. 
He feels that going by the massive number of youths who write the examination, cancelling it will definitely set the young Nigerians behind their contemporaries in other African nations. 
By Atiku's analysis, the decision of the government "is perilous because foreign direct investments and other economic indicators are tied to the educational indexes of nations."
He believes that what is even worse is that "if this policy is not reversed, tens of thousands, and possibly hundreds of thousands of Nigerians, will breach social distancing rules to cross over to neighbouring West African nations to write their WASSCE, rather than miss a year." 
Meanwhile, the announcement by the federal government that unity schools would not be participating in the forthcoming WASSCE had left the school principals' association, ANCOPSS, confused.
Anselm Izuagie who is the national president of All Nigeria Confederation of Principals of Secondary Schools said the federal government's latest position contradicts the decision taken earlier at a stakeholders' meeting held on Tuesday, July 7.